Styles
HearCare Audiology Center offers a variety of hearing device styles to best suit your preferences.
Custom
These devices are custom made for your ears. We take an impression and have them made to fit you perfectly. Easy to use and wear, these devices come in a range of sizes from almost invisible to filling your ear for better fit.
Receiver In The Ear (RITE or RIC)
These are some of the most common style of hearing devices. They are easily customized to fit almost any ear and offer a wide range of features such as bluetooth and rechargeability.
Behind The Ear (BTE)
For individuals with more severe hearing the BTE is a great fit. Large enough to give you the power that you need, but comfortable and easy to use.
Technology Levels
HearCare Audiology Center offers several levels of hearing device technology in various styles. We offer something for everyone, from those looking for the best technology has to offer, to those who just need a little boost at home, and everyone in between.
STANDARD OF CARE TECHNOLOGY
For individuals seeking the best hearing technology has to offer. Specifically designed to give the best speech clarity, even in noise, and reduce your listening effort.

SIGNATURE TECHNOLOGY
For individuals who experience a variety of listening environments and want improved hearing, speech clarity, and some noise management.

ADVANCED TECHNOLOGY
For individuals in moderate noise and less variable environments that want improved clarity.
ESSENTIAL TECHNOLOGY
For individuals who are usually in quiet environments, prefer one-to-one or small group conversations, but still want improved hearing and clarity.

We carry only the finest brands of Hearing Aids available on the market.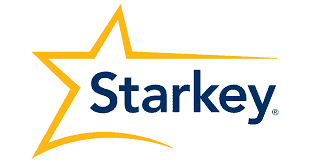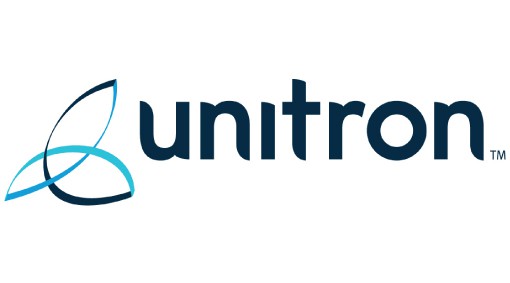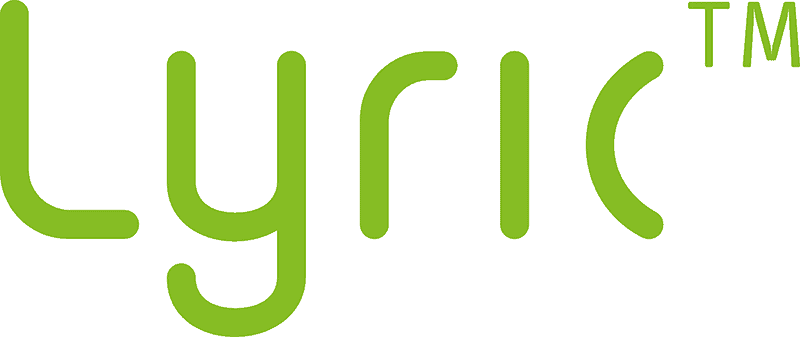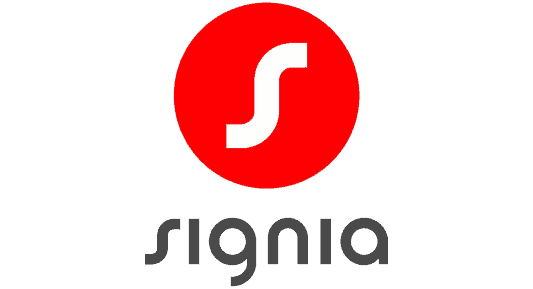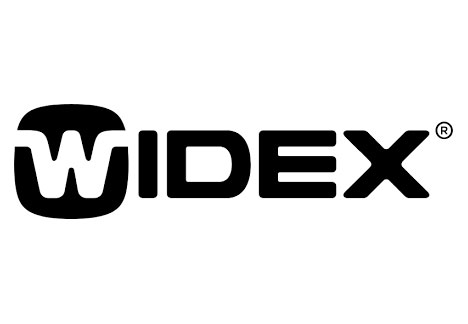 It is often the small things that hold us back from making a decision. That's why we are on hand to help.
Simply complete the Callback form to request a friendly, no-obligation conversation with one of our helpful team members.