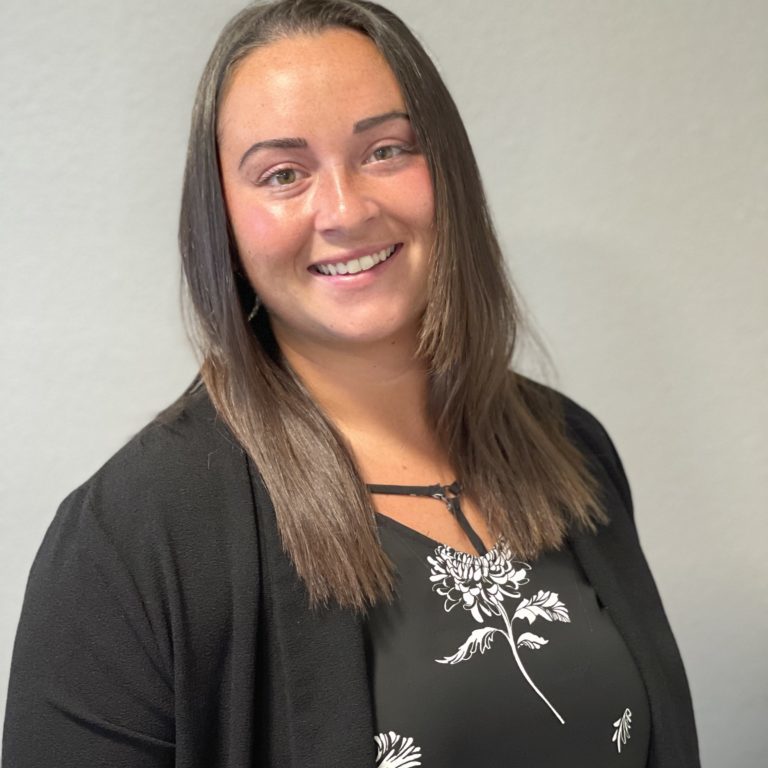 Kaitlyn Northrop
Audiology Assistant
Kaitlyn is originally from Massena, New York and moved to Venice Florida in the summer of July 2021. When Kaitlyn was 17 she began her journey in the Army National Guard after graduating high school and has served 7 years, going through extensive training, and getting certified in many different areas, one of her favorites was graduating from the Homeland Response Force! She even just reenlisted for another 6 years! Kaitlyn went on to be a NYS Corrections Officer for 3 years, all over NYS. After Moving to Venice and getting settled she began waitressing for a short time before finding HearCare.
Kaitlyn has 3 beautiful cats that are pretty much her children! In her spare time she likes to be surrounded by friends and family, enjoying the outdoors. Kaitlyn strives for kindness and helping people, she wants to be the change you wish to see in the world. She cannot wait to see everyone at HearCare Audiology Center.
Favorite season: Fall, especially in upstate New York!
Sports team: Unfortunately I am not a sports fan
Food: Pretty much any pasta!
Animal: Cats
Place to visit: Iceland, to see the northern lights and go in the blue lagoons
It is often the small things that hold us back from making a decision. That's why we are on hand to help.
Simply complete the Callback form to request a friendly, no-obligation conversation with one of our helpful team members.