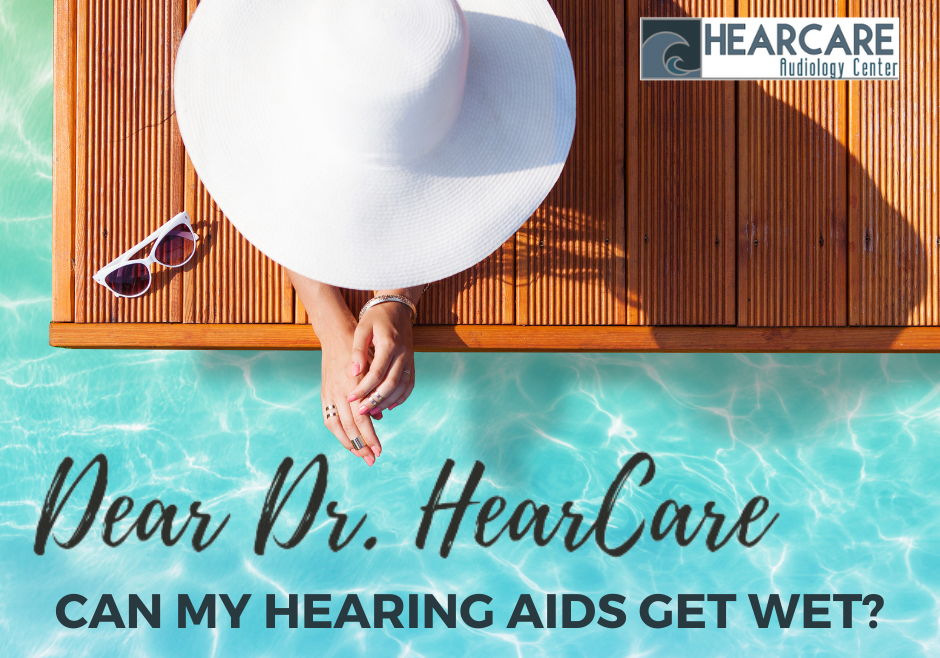 Can My Hearing Aids Get Wet?
A little water never hurt anybody, right? What about your hearing
aids?
Hearing aids are electronic devices and need to be treated accordingly. If they get wet or too sweaty make sure to dry them thoroughly. You can dry them with a cloth, remove the battery if it is disposable, and replace your domes and/or wax guards. Put them in a drying container if you have one. Do not heat the hearing aids. If the hearing aids are not working properly, bring them in to your provider for evaluation.
Free Hearing Consultation
You Might Be Interested in These Articles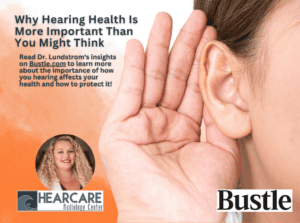 The Importance of Hearing Health "When it comes to your wellness routine, you likely think about the standard…
Read More
It is often the small things that hold us back from making a decision. That's why we are on hand to help.
Simply complete the Callback form to request a friendly, no-obligation conversation with one of our helpful team members.