Online Educational Classes
We always want our patients to be successful with their hearing devices. Join us online for our hearing educational classes, designed to help you get the most out of your hearing devices. Classes are recommended for new hearing device users, their loved ones, or anyone looking to further their knowledge on hearing health. Classes are offered online via Zoom. Join our mailing list, or call to find out the next upcoming class times.
Class Topics
Brain Hearing HEALTH
We may hear with our ears, but we listen with our brain! Learn how our brain is affected by hearing loss and the various methods our brain uses to listen. You will also get an in depth look at ways to measure and treat these changes.
Communication Strategies
Hearing devices can help improve your hearing, but we still need to use good communication strategies. This class will teach you easy tips for how to be a good listener. We encourage your loved ones to attend as well and learn to be a good speaker. It takes two to communicate effectively!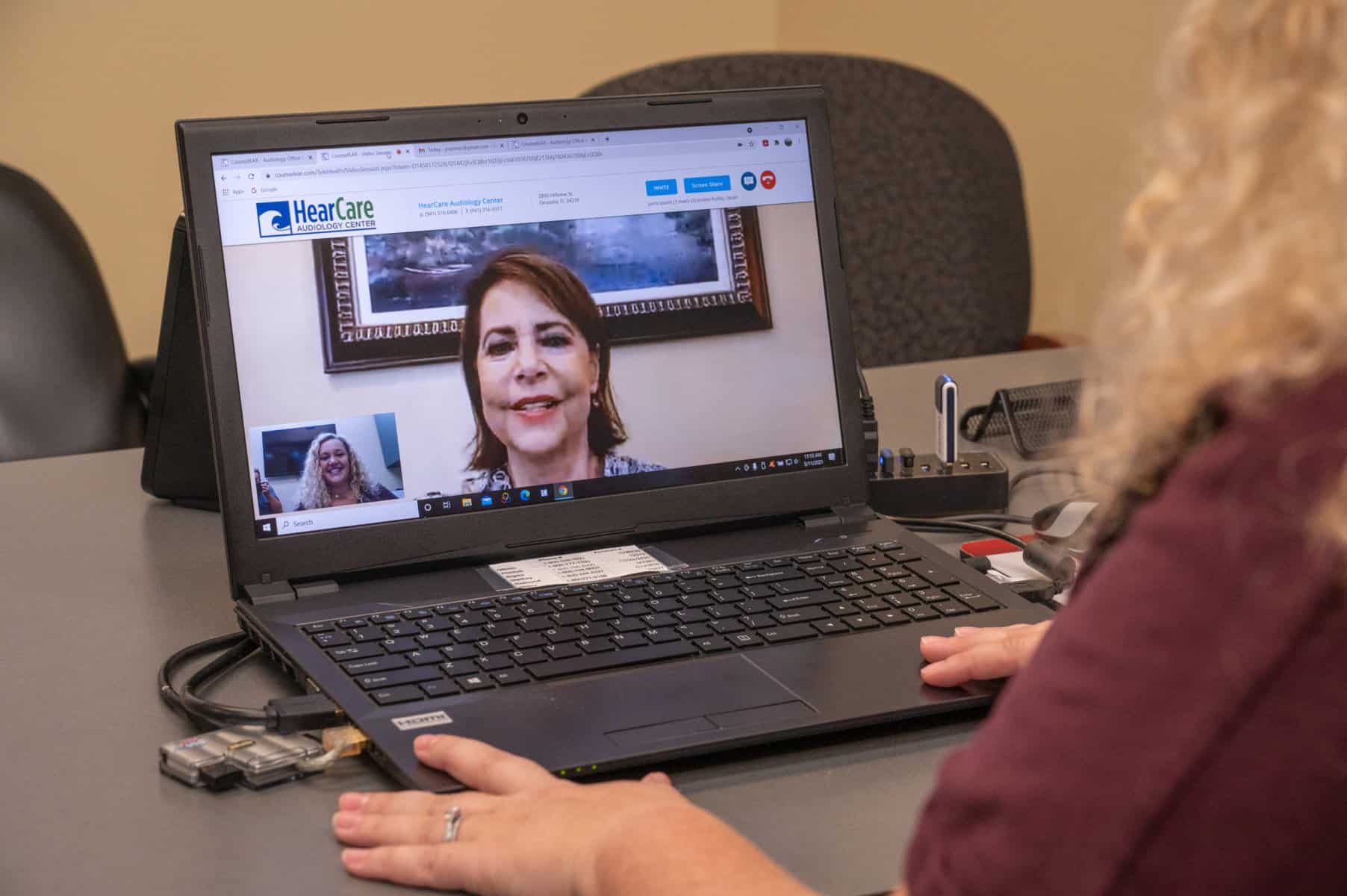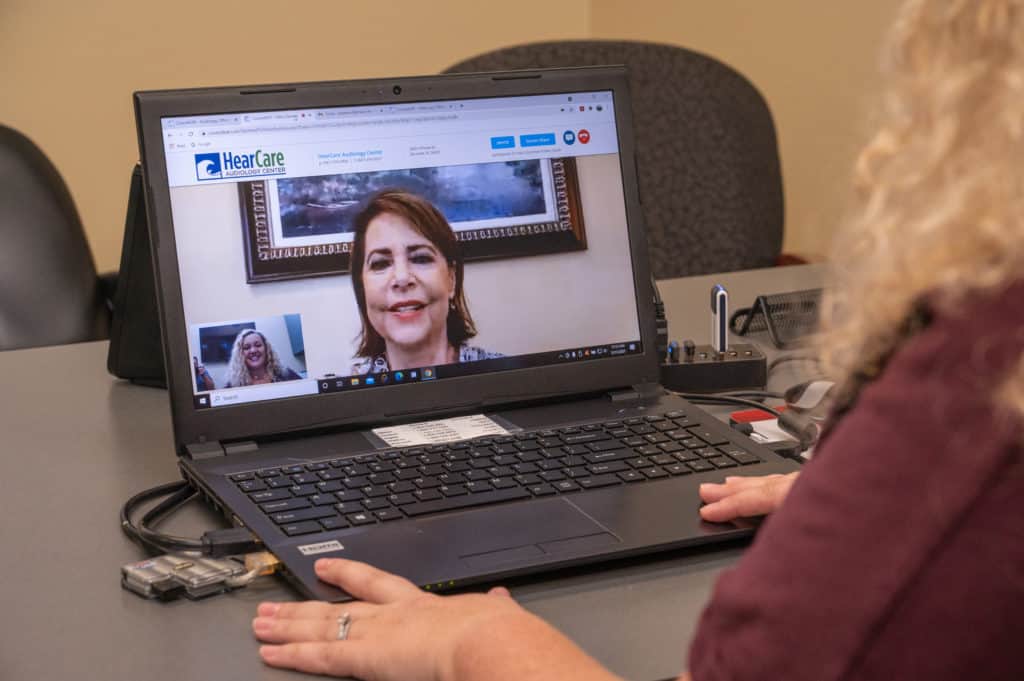 Tech Talks
We also offer Tech Talks. These are live Zoom sessions with one of our Audiologists discussing current and important updates in technology or hearing healthcare. They are informative and can help you be a more savvy consumer when it comes to your hearing health. Join our mailing list or call to find out more about times and upcoming topics.
Invitations are sent out regularly through email. If you'd like to join our mailing list please sign up here: http://eepurl.com/hjMRs5
Free Hearing Consultation
It is often the small things that hold us back from making a decision. That's why we are on hand to help.
Simply complete the Callback form to request a friendly, no-obligation conversation with one of our helpful team members.