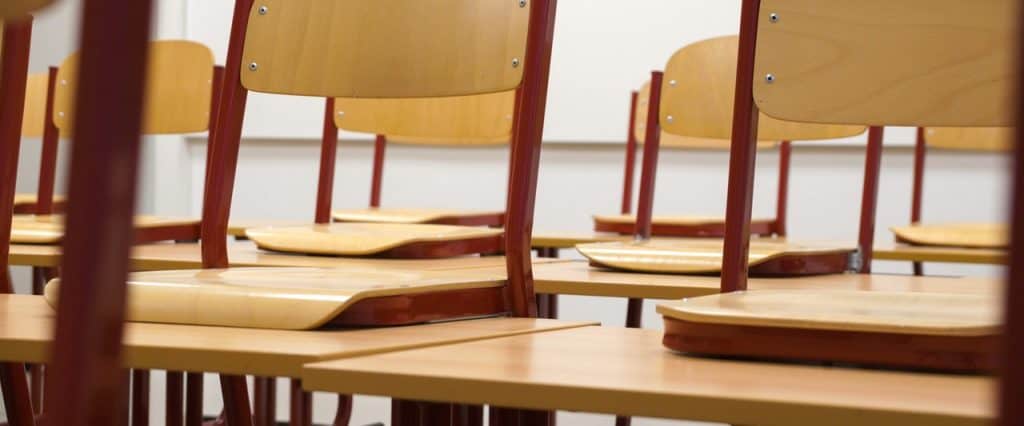 We are now offering the following educational classes to all hearing device patients. Classes will cover a variety of topics that will lead to greater satisfaction with your hearing devices. Classes will be offered on every Wednesday of each month.
Our classes are free, but seats are limited! Please RSVP by with the class you would like to attend to reserve your seat by emailing bjohnson@myhearcare.com.
*After completing three classes you will be eligible to receive one year of complimentary batteries for traditional devices only.
Care, Maintenance, Accessories and Smart Phones
First and Last Wednesday of the month
Communication Strategies
2nd Wednesday of the month
Brain Health and Hearing
3rd Wednesday of the month