Protecting Your Hearing Is Just As Important As Treating It
Audiologists not only provide hearing treatment options and hearing devices, we also can help you protect your hearing. If you are around loud activities or work environments it is important to protect your hearing before it causes permanent damage.
Photos by Microsonic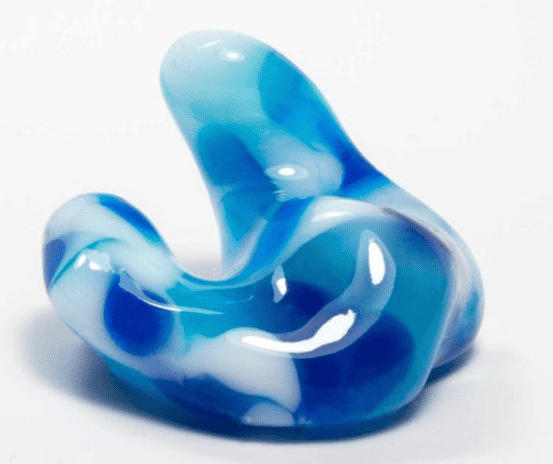 Swim Plugs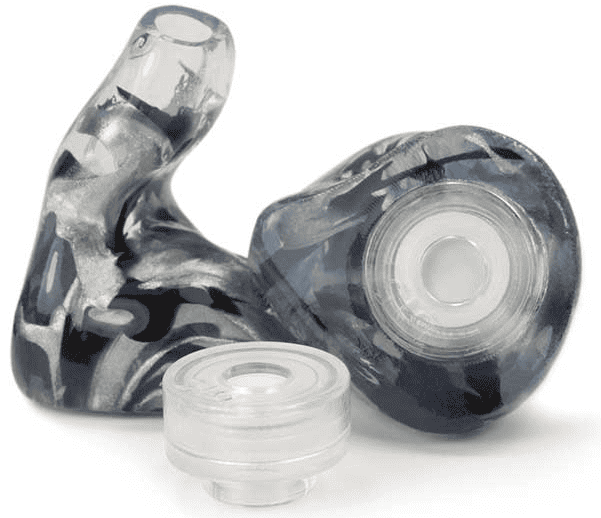 Musician's Plugs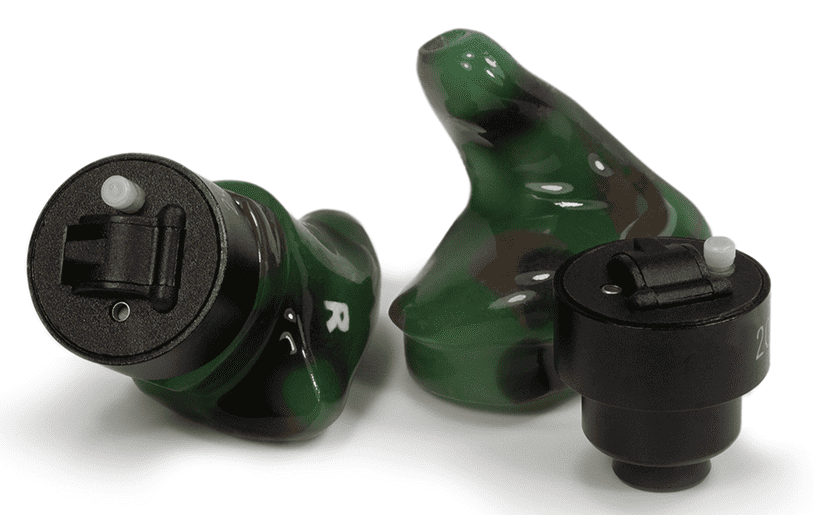 Recreational Hearing Protection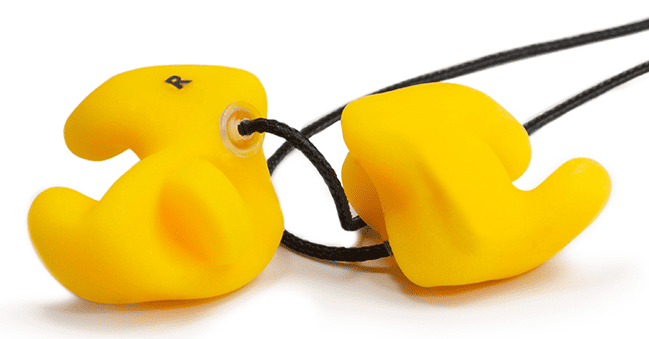 Occupational Hearing Protection
Free Hearing Consultation
It is often the small things that hold us back from making a decision. That's why we are on hand to help.
Simply complete the Callback form to request a friendly, no-obligation conversation with one of our helpful team members.