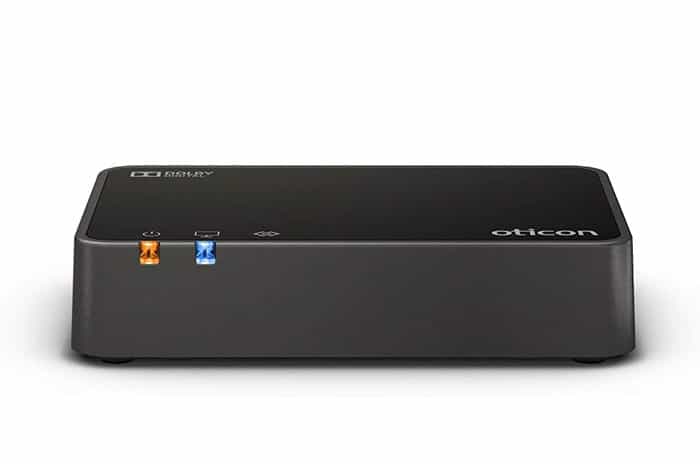 TV connector
Enjoy your favorite TV programs in stereo sound quality.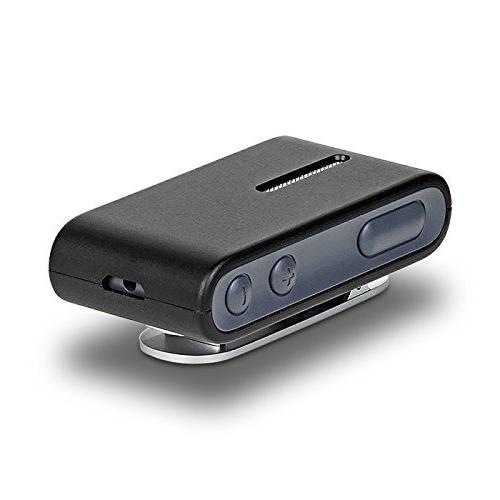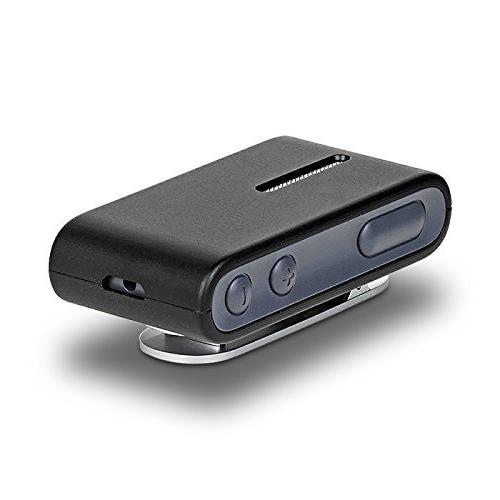 Partner Microphone
The perfect solution for better understanding in noise.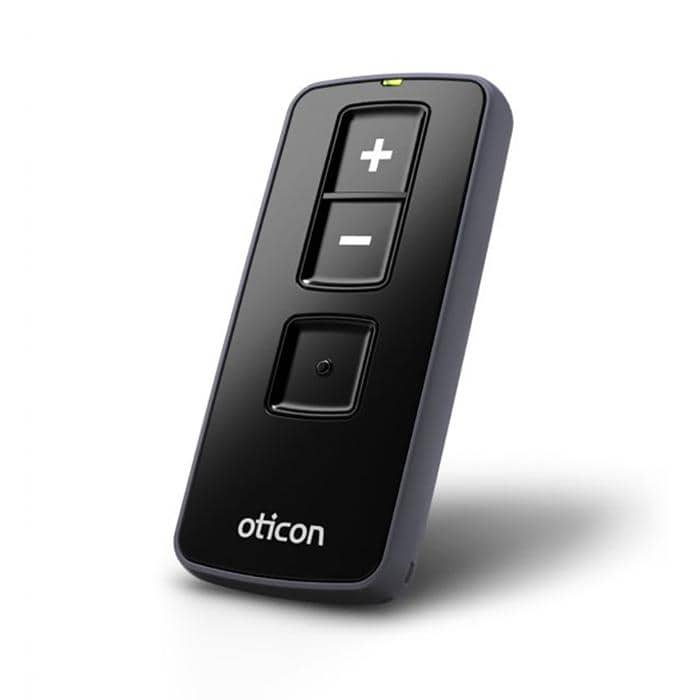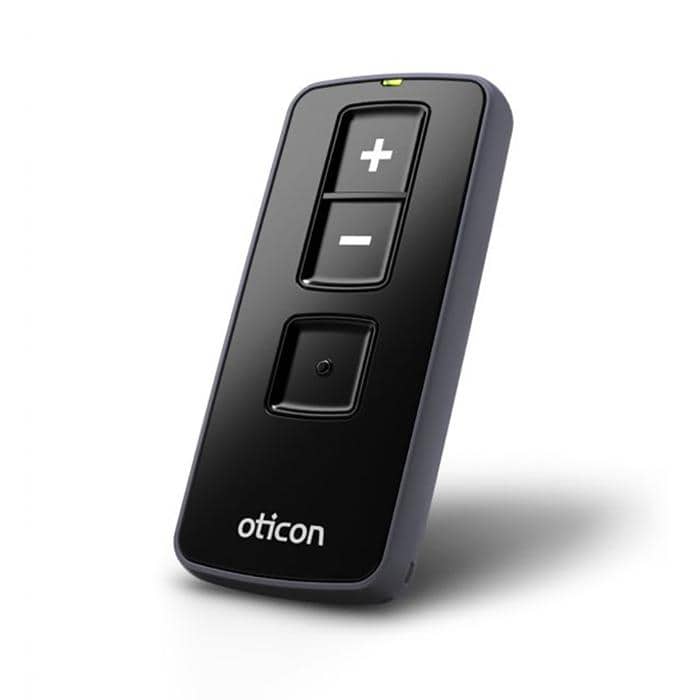 Remote Control
A remote control that gives you easy control of your device volume and program changes.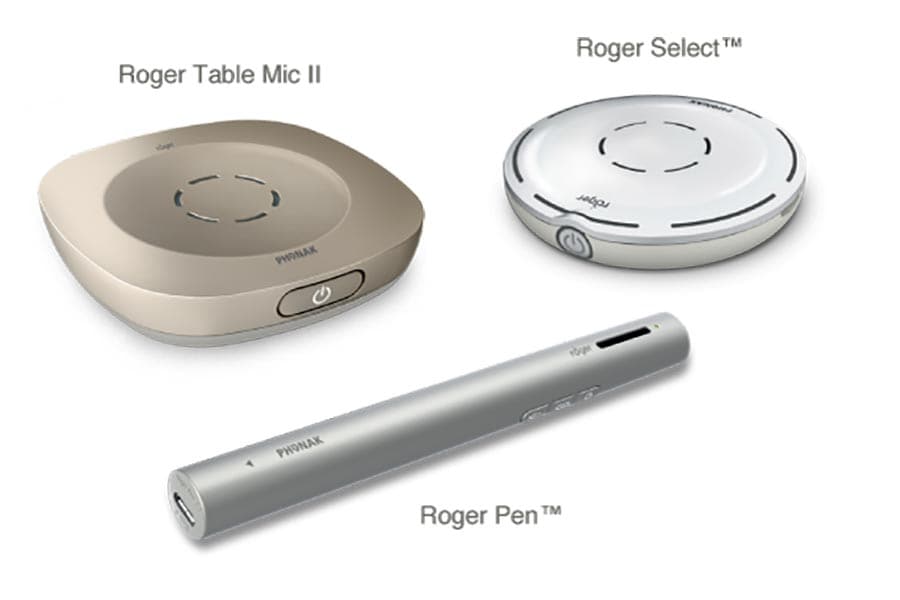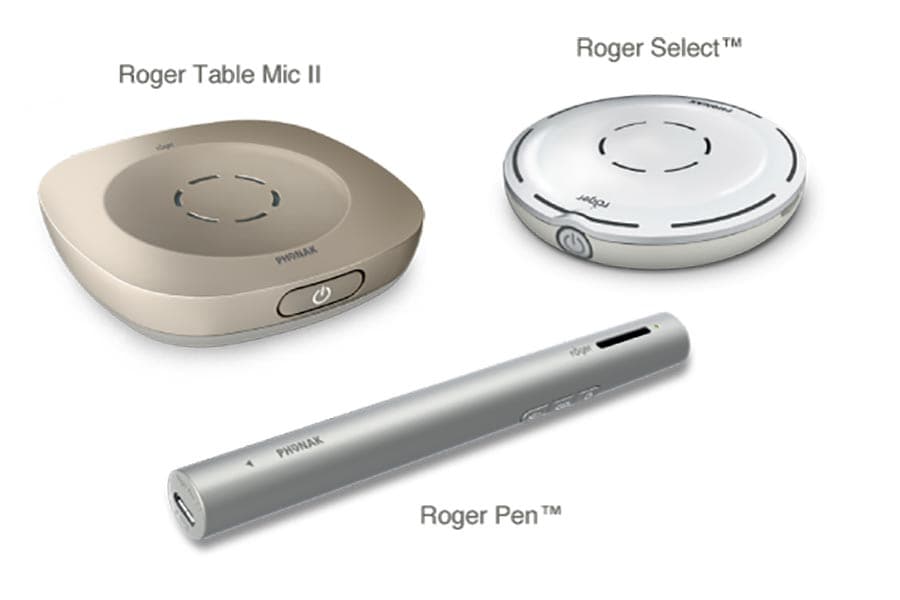 Roger Products
Unique technology to boost performance in a variety of noisy environments.
Phone Apps
Download your hearing device's associated apps to have more control and customization right on your phone.
Device Supplies
Domes
Wax Guards
Otoclips
Miracell Anti-Itch Drops
Audiologist's Choice Wax Removal Kit
Batteries
Free Hearing Consultation
It is often the small things that hold us back from making a decision. That's why we are on hand to help.
Simply complete the Callback form to request a friendly, no-obligation conversation with one of our helpful team members.