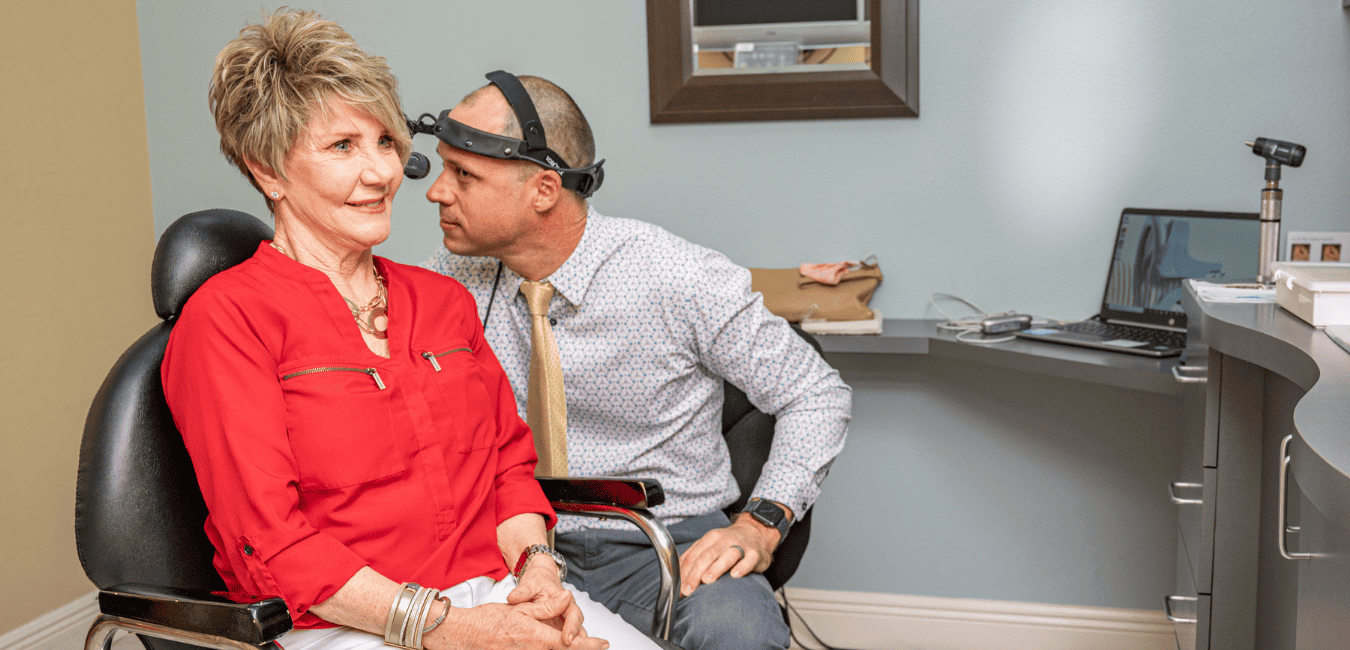 What are Hearing Aids?
Hearing aids or hearing devices are an FDA regulated wearable sound amplification device designed to compensate for hearing loss. There are various classifications of hearing devices depending on their complexity and usage. The FDA is working towards expanding hearing services and products by creating a new category, Over The Counter (OTC) devices. The FDA is still establishing proper labeling, sales, and safety regulations for OTC devices. *This will not change other classifications, such as prescriptive devices. It also does not apply to services. Read more about OTC and other hearing device technology here. 
What You Get at HearCare
At HearCare Audiology Center we work with prescriptive hearing device technology. This means we fit the devices to your specific hearing loss and are able to digitally customize your settings on a frequency specific scale. Non-prescriptive devices, such as amplifiers, or self-adjusting hearing aids, are designed specifically for mild up to moderate hearing loss in adults over the age of 18. They amplify sound on a general level and are not prescriptive. Think of it like prescriptive glasses from a Doctor of Optometry versus generic reading glasses from a retail store. Like glasses, sometimes the generic options from the store work well enough for your needs, but other times you really need a custom prescription or some professional care. 
Hear the Doctor Difference
HearCare provides a variety of hearing device technology and service options to meet your hearing needs. We never want price to get in the way of you experiencing your best hearing. If you're looking for hearing aids in Sarasota or Venice, Florida - we're here to help! Don't settle for online sales gimmicks or a big box retailer with a hearing aid technician; trust REAL medical doctors who can address more serious issues and properly fit your hearing aids. 
Modern Digital Hearing Aid Features
BrainHearing technology that strengthens your auditory processing.

Multiple microphones allow you to hear better in quiet and noisy situations. 

Technology that eliminates that "talking in a barrel" effect and gives you a natural sound.

Feedback cancellation does just that. It cancels feedback BEFORE you hear it as an annoying whistle.

Hands free technology automatically adjusts to your listening environment whether you are on the phone, in a crowd, or in wind.

Your digital hearing aid can be programmed with a computer to meet your individualized needs.

Wireless Bluetooth technology allows you to hear your cell phone, television and home phone in stereo, directly through your hearing aids!
Prescriptive Hearing Aid Technology Levels
There are so many options available to you! From premium technology bundled with expert service to simple, easy to use prescriptive devices with cost effective pay-as-you-go service.  Each level offers digital hearing solutions based on your level of hearing loss, lifestyle and budget. Find out what it sounds like before you buy with our risk free trials!
Top Rated Brands We Carry
Oticon
Widex
Lyric
Phonak
Siemens
ReSound
Starkey
Unitron
Looking for hearing aids in Southwest Florida? We have offices in Sarasota & Venice!

Hearing Aid Styles
HearCare Audiology Center offers a variety of hearing device styles to best suit your preferences.
Custom
These devices are custom made for your ears. We take an impression and have them made to fit you perfectly. Easy to use and wear, these devices come in a range of sizes from almost invisible to filling your ear for better fit.
Receiver In The Ear (RITE or RIC)
These are some of the most common style of hearing devices. They are easily customized to fit almost any ear and offer a wide range of features such as bluetooth and rechargeability.
Hearing Aid Technology Levels
HearCare Audiology Center offers several levels of hearing device technology in various styles. We offer something for everyone, from those looking for the best technology has to offer, to those who just need a little boost at home, and everyone in between.
STANDARD OF CARE TECHNOLOGY
For individuals seeking the best hearing technology has to offer. Specifically designed to give the best speech clarity, even in noise, and reduce your listening effort.
SIGNATURE TECHNOLOGY
For individuals who experience a variety of listening environments and want improved hearing, speech clarity, and some noise management.

ADVANCED TECHNOLOGY
For individuals in moderate noise and less variable environments that want improved clarity.

ESSENTIAL TECHNOLOGY
For individuals who are usually in quiet environments, prefer one-to-one or small group conversations, but still want improved hearing and clarity.

We carry only the finest brands of Hearing Aids available on the market.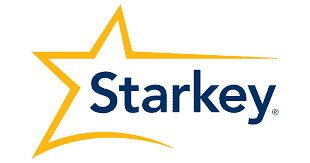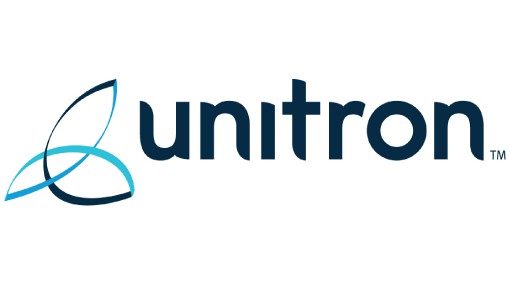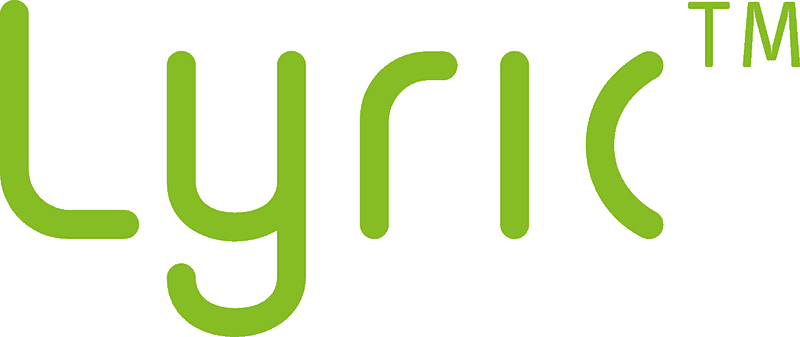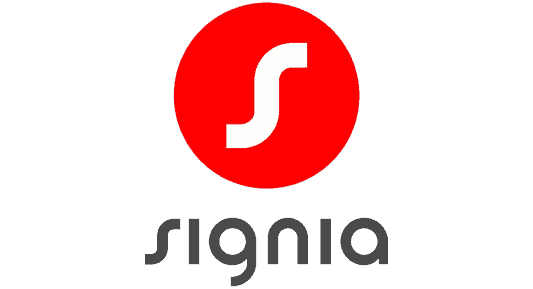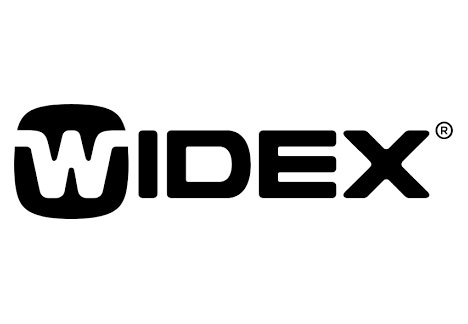 It is often the small things that hold us back from making a decision. That's why we are on hand to help.
Simply complete the Callback form to request a friendly, no-obligation conversation with one of our helpful team members.