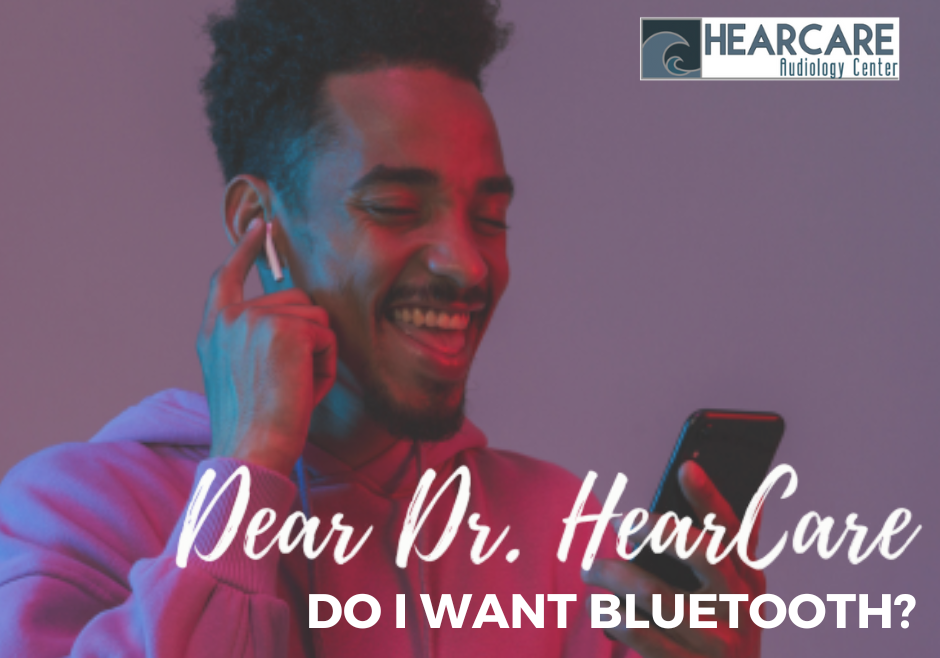 Do I Want Bluetooth?
Bluetooth in hearing aids is becoming a standard feature. It can add to the useability of hearing aids and help keep you connected to more around you. Here's What we love about Bluetooth.
If you use your cell phone as your primary phone or spend time making calls on your phone, Bluetooth can improve the sound quality and clarity of the phone conversation. Some devices also allow for hands-free calling which is a great safety feature and added convenience.
If you enjoy streaming music, podcasts, audiobooks, or videos from your phone or a tablet, then Bluetooth is a great option to have. The hearing aids can take the place of your headphones or earbuds, with the added benefit of improving your hearing. Improving sound quality, ease of use, and allowing you to keep the sound private, are all beneficial aspects of Bluetooth.
Ask us about setting up your Bluetooth!
Free Hearing Consultation
You Might Be Interested in These Articles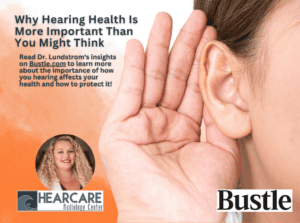 The Importance of Hearing Health "When it comes to your wellness routine, you likely think about the standard…
Read More
It is often the small things that hold us back from making a decision. That's why we are on hand to help.
Simply complete the Callback form to request a friendly, no-obligation conversation with one of our helpful team members.