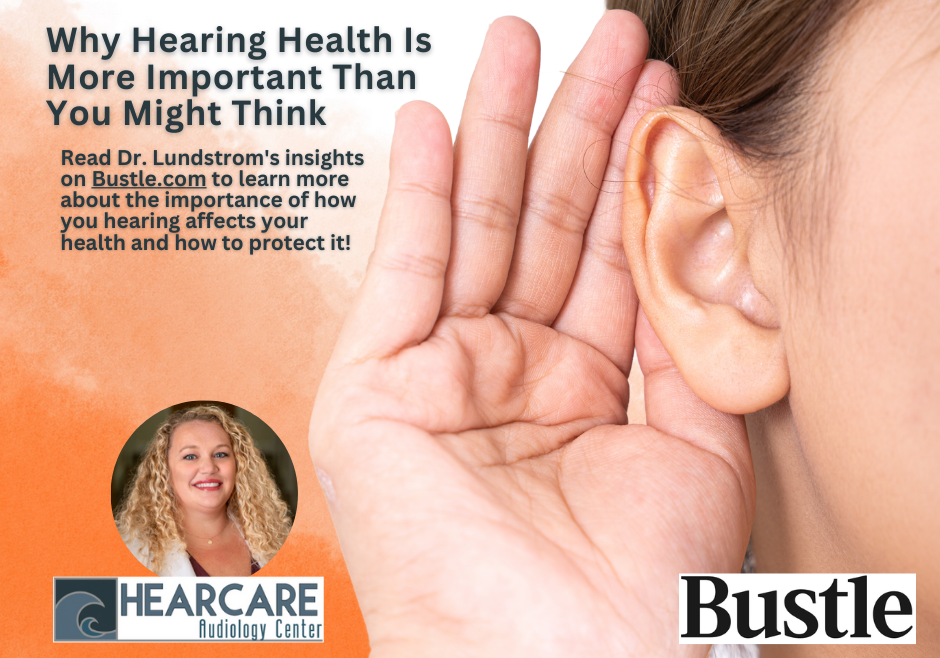 The Importance of Hearing Health
"When it comes to your wellness routine, you likely think about the standard pillars of health: hydration, exercise, sleep, and perhaps mindfulness. Hearing health may not be on that list, but it actually has a big impact on your overall well-being — so it definitely should be."
HearCare's very own, Dr. Sarah Lundstrom, was recently featured on Bustle for her insights regarding the importance of hearing health. "On TikTok, hearing health has become a buzzy topic of conversation as folks uncover how important it is in ways that go beyond being able to listen to Midnights. If you've never thought about how healthy your ears are, you're not alone — it's easy to take your hearing for granted while you have it, but it's also difficult to tell if it starts to fade. "Hearing loss happens slowly over time and we can adapt to it well until it is too significant," Dr. Sarah Lundstrom, an audiologist and fellow of the American Academy of Audiology, tells Bustle. Similar to how your vision slowly gets blurrier as you get older, it can be tough to tell when your hearing isn't what it used to be."
To read the full article and learn more about the importance of hearing health and how to best take care of yourself, click here. 
Free Hearing Consultation
You Might Be Interested in These Articles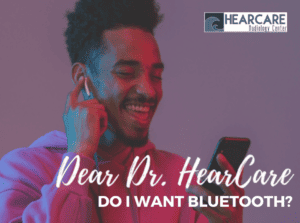 Do I Want Bluetooth? Bluetooth in hearing aids is becoming a standard feature. It can add to the…
Read More
It is often the small things that hold us back from making a decision. That's why we are on hand to help.
Simply complete the Callback form to request a friendly, no-obligation conversation with one of our helpful team members.