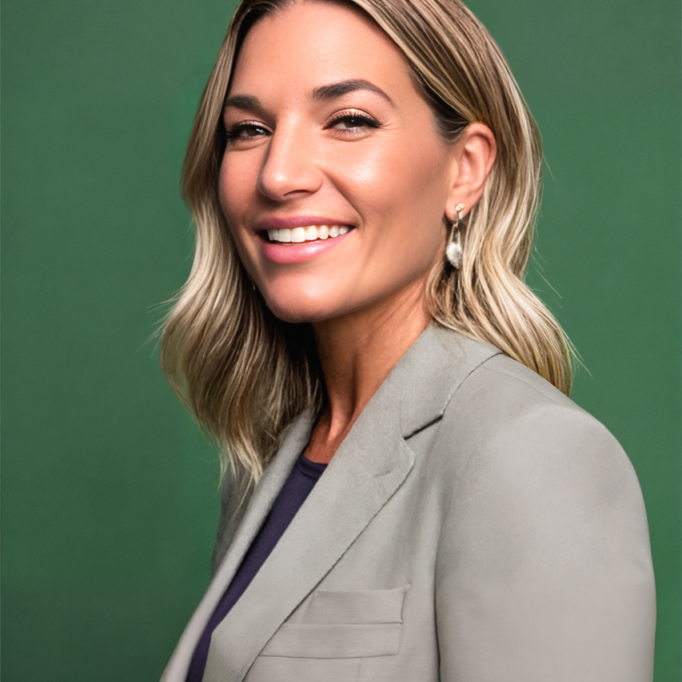 Dr. Danielle Rosende
Doctor of Audiology, Fellow American Academy of Audiology Certificate of Clinical Competence of Audiology, American Speech-Language-Hearing Association
Dr. Danielle Rosende is a Doctor of Audiology at HearCare Audiology Center. She earned her bachelor's degree from Loyola University of Maryland and her doctorate degree from Nova Southeastern University. She is also a fellow member of the American Academy of Audiology and has her Certificate of Clinical Competence in Audiology from the American Speech-Language-Hearing Association.
After earning her degrees, Dr. Rosende went to work for HMH JFK University Medical Center in Edison, NJ, where she was able to expand her clinical knowledge and skills.  After several years, Dr. Rosende accepted a position at ENT and Allergy Associates, one of the largest ENT practices in the country.  After almost ten years of serving patients and managing audiologists in the tri-state area, Dr. Rosende relocated to the Suncoast with her husband, who serves in the United States Air Force.  She is excited to join the HearCare team and provide exceptional audiological care to the Sarasota community.  
Dr. Rosende has made it her purpose to thoroughly understand the needs of her patients in order to individualize their hearing care.  "Getting to know my patients and fully understanding what is important to them is my priority.  Being able to help enhance their lives through better hearing is the best part of being an Audiologist."  
Dr. Rosende is recently married to her husband, Ken.  Outside of the clinic they love to travel, watch sports, and go to the gym.  She has three spunky stepdaughters, Lily, Arabella, and Delylah, and a dog named Carmine.  
Education:
Doctor of Audiology, Nova Southeastern University

Bachelor of Arts in Speech Language Pathology and Audiology, Loyola University of Maryland
Certifications & Memberships:
Fellow American Academy of Audiology

Certificate of Clinical Competence of Audiology, American Speech-Language-Hearing Association
———————————————————————————————————————–
What is your favorite season?
Summer
What's your favorite sports team?
New York Giants
What's your favorite food?
Greek Food
What's your favorite animal?
Elephants
If you could travel anywhere in the world, where would you go?
Bora Bora
It is often the small things that hold us back from making a decision. That's why we are on hand to help.
Simply complete the Callback form to request a friendly, no-obligation conversation with one of our helpful team members.