A team member takes you through how to properly insert your hearing aid into your ear.
Free Hearing Consultation
You Might Be Interested in These Articles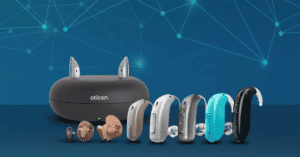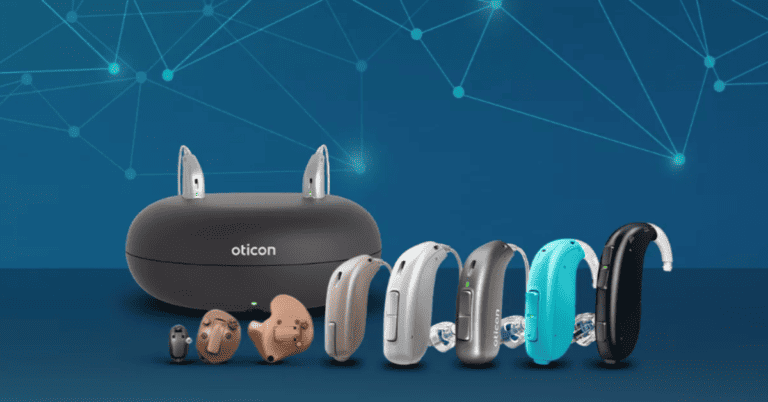 Dr. Lundstrom discussing how to pair your Oticon Hearing Devices. She shows how to use the app and…
Read More
It is often the small things that hold us back from making a decision. That's why we are on hand to help.
Simply complete the Callback form to request a friendly, no-obligation conversation with one of our helpful team members.