Introducing the World's Smallest Hearing Aids
A breakthrough in hearing technology now allows for a hearing device that is invisible to the naked eye. Now you can enjoy the things you love and improve your quality of life. Get a risk-free trial of invisible hearing aids today.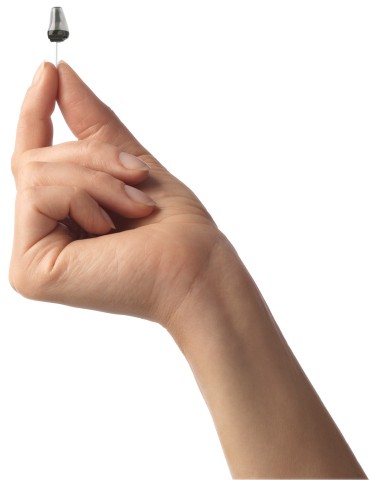 Improved Hearing that Won't Be Seen
The world's smallest wireless hearing are aids making it possible for people with hearing loss to get the ultra-compact size they want and the better hearing they need. These tiny devices are custom fit and positioned deep in the ear canal, making it virtually invisible.
For the first time, built-in wireless capabilities allow two of the tiny hearing devices to communicate with each other, supporting the way the ears work together naturally. Users can also stream audio to the hearing devices from a variety of modern communication devices – turning
The benefits of invisible
Some Invisible hearing aids can be worn 24 hours a day, seven days a week, for months at a time.
It is even designed to be worn during daily activities like showering and sleeping.
They are positioned completely inside the ear canal so that it provides natural sound quality while staying out of sight.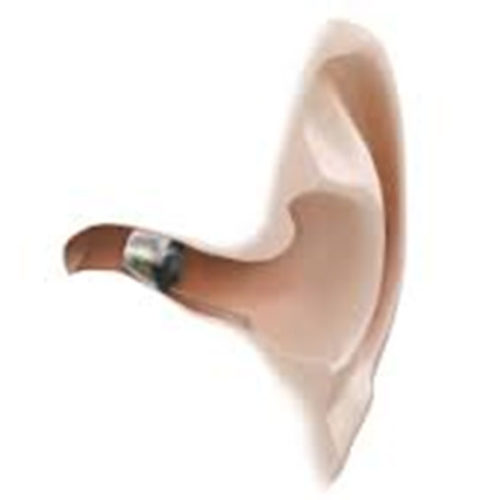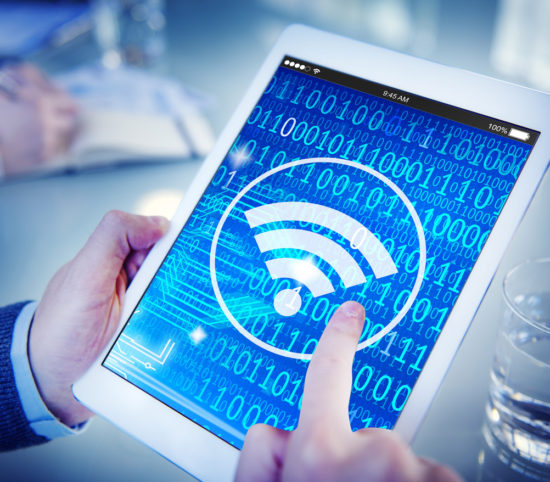 Connect your hearing
to your devices
Invisible devices come with wireless options custom fit to your exact needs and unique ear canal shape, they rest comfortably deep in your ear, so only you know they're there. And though tiny, they come loaded with all of our leading technology. They're the first and most popular custom-fit Invisible-in-the-Canal (IIC) hearing aids ever made.
-Stream your devices
-Invisible fit
-No buzzing
-Personalized listening experience