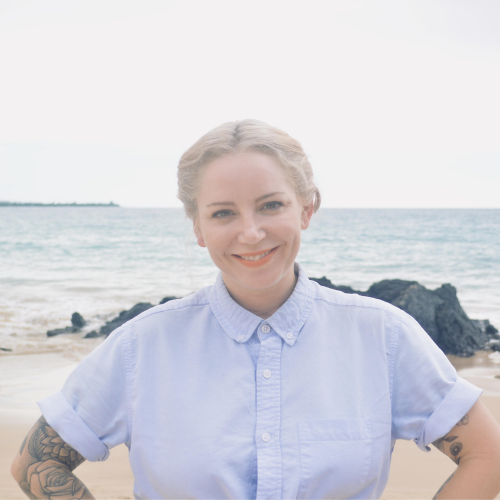 Heidi Malone Schaaff
Audiology Assistant
Heidi was born and raised in Sarasota, Florida and moved to Hawaii in 1998. She moved back to Sarasota, with her husband, in 2021 to be closer to family and friends. She's been a Licensed Esthetician since 2002 and has a home based facial studio, Saltysea Aesthetics. She enjoys surfing, dining out, renovating her home and everything vintage. She is grateful to get to work with such a caring group of individuals and help enhance the quality of life of so many.
Favorite Sports Team: As a surf fan, my favorite surfer is Tom Curren
Favorite Food: Burrito with a side of Mole Negro sauce
Favorite Animal: Owl
Travel Anywhere: Oaxaca, Mexico
It is often the small things that hold us back from making a decision. That's why we are on hand to help.
Simply complete the Callback form to request a friendly, no-obligation conversation with one of our helpful team members.