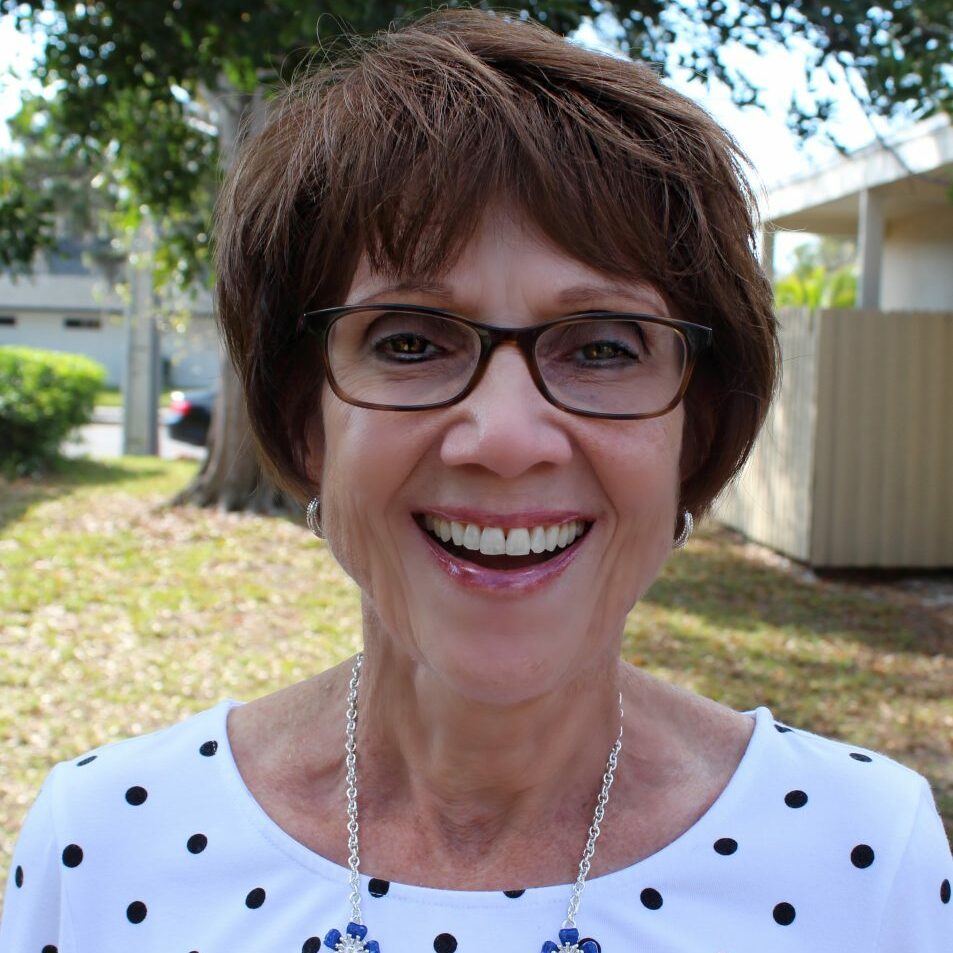 Joyce Reall
Finance Manager
Joyce Reall was born in Indiana, at the age of 15 she moved to Sarasota, FL with her parents. After high school she received my LPN degree and worked in the medical field until she started working for HearCare in 2003. Joyce has 2 married children and 4 grandchildren and 1 on the way. She has been married for 45 years. She enjoys taking walks with her husband in the evening and visiting her grandchildren in Indiana.
---
What is your favorite season?
My favorite season is Spring time when all the flowers bloom and you can plant a garden. I like living in Florida where the sunshines most of the time.
What's your favorite sports team?
My favorite sports are the ones my children use to play in and now the ones my grandchildren play soccer, baseball and track.
What's your favorite food?
Pizza
What's your favorite animal?
Giraffes
If you could travel anywhere in the world, where would you go?
I would like to go back to Alaska and see more of the beauty of Alaska.
It is often the small things that hold us back from making a decision. That's why we are on hand to help.
Simply complete the Callback form to request a friendly, no-obligation conversation with one of our helpful team members.