In honor of Earth Day on April 22nd, HearCare Audiology Center is increasing our awareness of environmental impact. This means things like reducing paper use and recycling in the office. More importantly, it means we want to offer insight and ways for you to help your hearing and the environment stay healthy. Consider upgrading to rechargeable batteries!
Did you know that using rechargeable batteries rather than disposable batteries can be good for the environment? It takes less energy and creates less waste for manufacturers to produce rechargeable batteries. Disposable batteries can often have chemicals that leak into our ground and water if not properly disposed of. This can cause water pollution. If a person or animal ingests the battery, those chemicals can cause serious health problems as well. It is important to recycle used batteries.
HearCare will now be offering battery recycling at our offices. You will see a recycling box at the office where you can drop off your disposable batteries and we will recycle them for you! We will also be having special trade-in discounts for anyone interested in upgrading to the new lithium-ion rechargeable hearing device systems. Stay tuned for more information about our upcoming beach clean-up day too! Help us take care of the Earth today and every day.
Free Hearing Consultation
You Might Be Interested in These Articles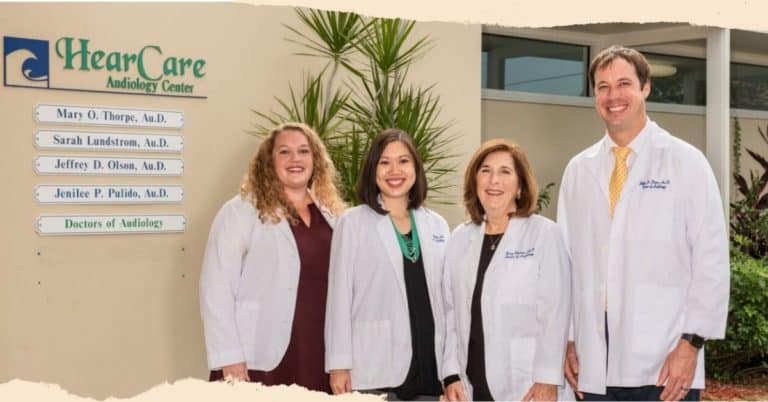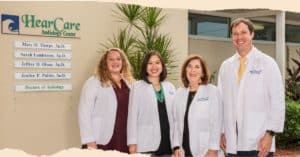 We're excited to have been named to Expertido.org's "Best Hearing Aid Blogs" list for 2019! According to Expertido,…
Read More
It is often the small things that hold us back from making a decision. That's why we are on hand to help.
Simply complete the Callback form to request a friendly, no-obligation conversation with one of our helpful team members.