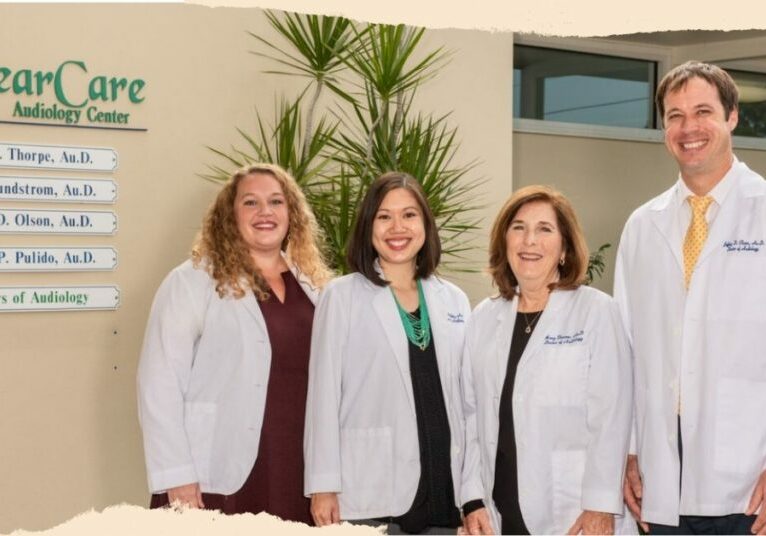 We're excited to have been named to Expertido.org's "Best Hearing Aid Blogs" list for 2019! According to Expertido, award winners were selected and awarded by their editorial team based on content quality, authenticity, uniqueness and more. You can see the full blog list at https://www.expertido.org/best-hearing-aid-blogs-reviews/
More About This Award
Expertido may be gaining fame for our ability to compare hundreds of thousands of products based upon consumer feedback and our analysis of many different factors, but did you know that we likewise compare websites and blogs as well? Our 70-person unit of specialists researches products at regular intervals to find you the best products on the market.
If you're looking for the most current 2019 items in Deaf Culture, we've analyzed over 246 to find those that would meet our standards. Of those, only 82 passed our test.
The categories that they are ranked in are as follows:
– Consumer confidentiality
– Ease of review and spelling/grammar
– Ease of user interface and design
– Ad campaigns and printing
– How much they crop up on social media
– Along with many more factors!
All the blogs listed below have won over our editorial staff right down the line and have the right to use our licensed seal permanently free of charge.
Free Hearing Consultation
You Might Be Interested in These Articles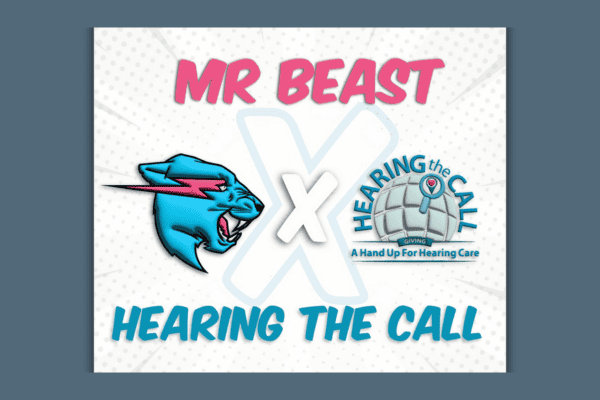 What do you get when the world's biggest YouTuber connects with Hearing the Call? Some of you may…
Read More
It is often the small things that hold us back from making a decision. That's why we are on hand to help.
Simply complete the Callback form to request a friendly, no-obligation conversation with one of our helpful team members.