1. Your heart and your hearing have more in common than you may think.
There is over 60 years of research that shows a correlation between cardiovascular health and hearing sensitivity. Hypertension/High Blood Pressure is an accelerating factor in the degeneration of the auditory system. Improved cardiovascular health has been shown to slow down the progression of hearing loss.
2. The ear may be a window to the heart.
Patients with Hearing Loss of unknown etiology are 8 times more likely to have Ischemic Heart Disease (IHD) than patients with normal hearing. Awareness of Hearing loss often precedes awareness of IHD and can be used as an "early marker" of vascular or generalized arteriosclerosis.
3. The same lifestyles behaviors that affect the heart impact hearing.
More evidence of the interconnectedness between cardiovascular and hearing health is found in 3 studies on modifiable behaviors: One found that a higher level of physical activity is associated with lower risk of hearing loss (and cardiovascular disease) in women. Another revealed that smokers and passive smokers are more likely to suffer hearing loss (and have increased incidence of heart disease). And a third found that regular fish consumption and higher intake of long-chain omega-3 polyunsaturated fatty acids are associated with lower risk of hearing loss (and heart disease) in women.
4. Addressing Hearing loss improves the quality of life.
A recent study found that 8/10 hearing aid users say that they are satisfied with the improvements in their lives due to hearing aid use. They further report an overall satisfaction with their interpersonal relationships, experience reduced anger, frustration and improved emotional stability. This in turn reduces anxiety and stress leading to lower blood pressure! Lower blood pressure means less degeneration of hearing.
5. Treating hearing loss early in its progression has been shown to decrease the likelihood of dementia (people with untreated hearing loss have a 33% greater incidence of dementia), provides a higher hearing aid success rate and makes the people around you happy about better ease if communication.
So, don't put off getting a hearing test. Everyone should have a baseline test by age 50 in order to monitor progression of loss due to heart disease, medications, aging and sudden changes to hearing. It also allows for early intervention or treatment if necessary.
Authored by Karen Jacobs, AuD.
Free Hearing Consultation
You Might Be Interested in These Articles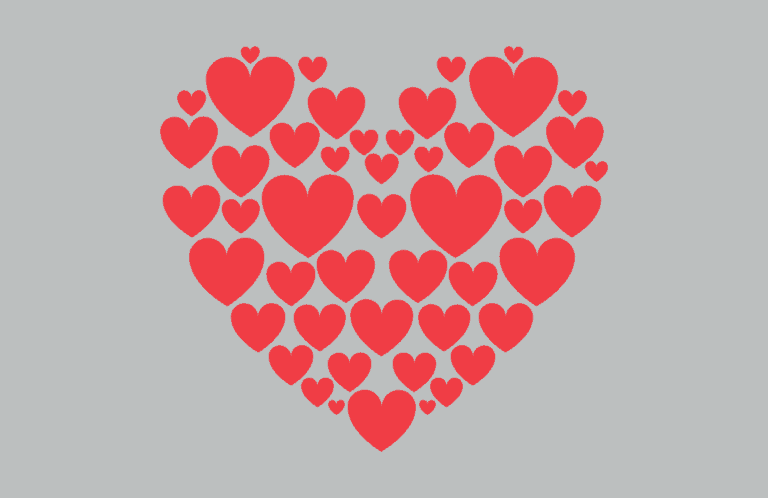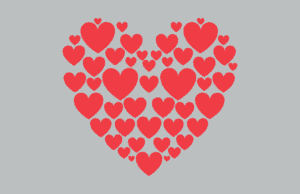 Vascular Health Research shows a correlation between cardiovascular health and hearing sensitivity. Hypertension is an accelerating factor in…
Read More
It is often the small things that hold us back from making a decision. That's why we are on hand to help.
Simply complete the Callback form to request a friendly, no-obligation conversation with one of our helpful team members.