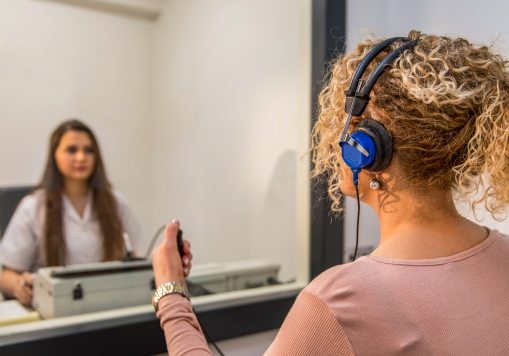 If you are 65 or older, as part of your routine healthcare, you should have an annual hearing exam.
Your initial hearing test will establish a baseline that your audiologist will use to monitor your hearing for further progression. Depending on the results your audiologist will advise you of any medical concerns, need to see a specialist, or the need for hearing treatment. If you wear hearing devices, and annual exam will help to ensure your settings are as accurate and up-to-date as possible for your best hearing.
Each year your audiologist will compare to previous test and monitor for any changes in hearing or health. Make yearly hearing exams a part of your healthcare and wellness routine.
Do you have a question we can answer? Email Dr. HearCare at: info@myhearcare.com
Free Hearing Consultation
You Might Be Interested in These Articles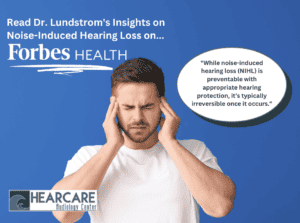 Dr. Lundstrom's insights on noise-induced hearing loss were recently featured on Forbes Health! "While noise-induced hearing loss (NIHL)…
Read More
It is often the small things that hold us back from making a decision. That's why we are on hand to help.
Simply complete the Callback form to request a friendly, no-obligation conversation with one of our helpful team members.