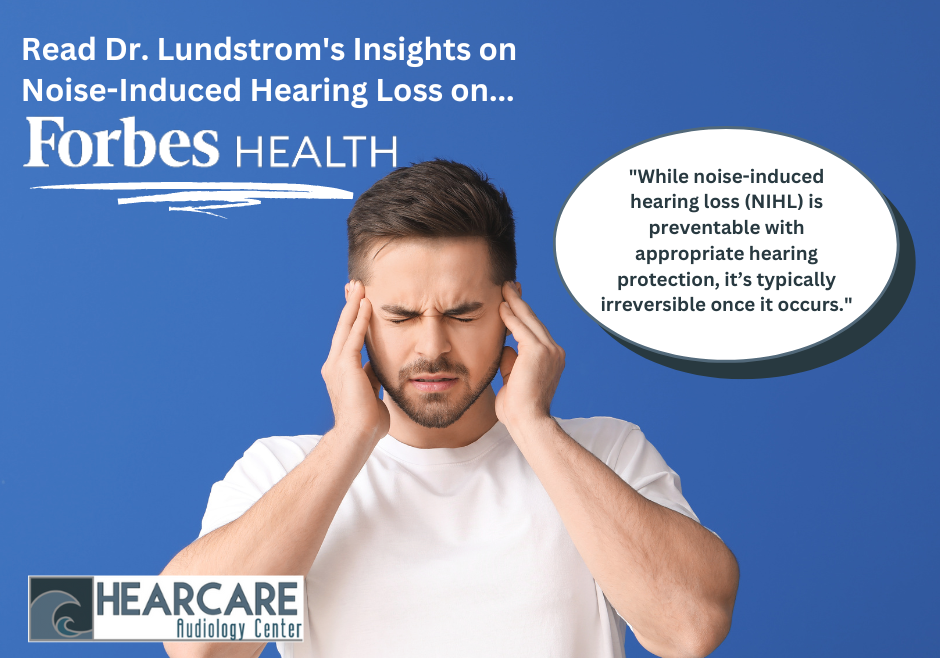 Dr. Lundstrom's insights on noise-induced hearing loss were recently featured on Forbes Health!
"While noise-induced hearing loss (NIHL) is preventable with appropriate hearing protection, it's typically irreversible once it occurs.
Here's what you need to know about noise-induced hearing loss, including its symptoms, causes and treatment options."
What is Noise-Induced Hearing Loss?
"NIHL is a type of sensorineural hearing loss, which occurs from damage to the inner ear, says Sarah Lundstrom, Au.D., an audiologist at HearCare Audiology Center in Sarasota, Florida. NIHL can be caused by acute noise exposure from one specific incident, such as an explosion, or chronic exposure to loud noise over a period of time—usually as a result of your occupation, she says."
When to See a Health Care Provider:
"Your provider will ask about your noise exposure and symptoms and perform a hearing exam to rule out other hearing disorders and issues, says Dr. Lundstrom. They'll then document the severity of your hearing loss and discuss treatment options with you. If left untreated, hearing loss due to NIHL will likely continue to worsen, making communication more difficult and potentially affecting quality of life and relationships, she adds."
To read more of Dr. Lundstrom's insights and learn more about noise-induced hearing loss, click here.
Free Hearing Consultation
You Might Be Interested in These Articles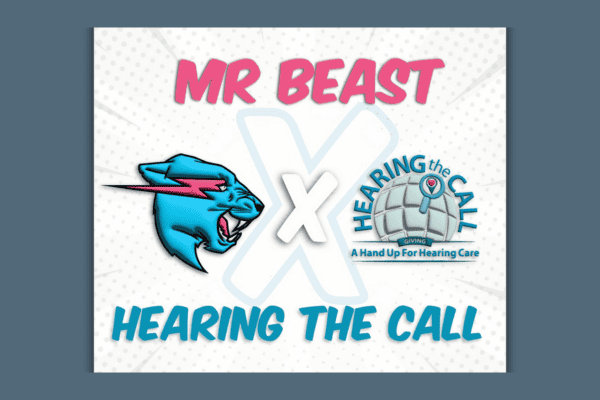 What do you get when the world's biggest YouTuber connects with Hearing the Call? Some of you may…
Read More
It is often the small things that hold us back from making a decision. That's why we are on hand to help.
Simply complete the Callback form to request a friendly, no-obligation conversation with one of our helpful team members.