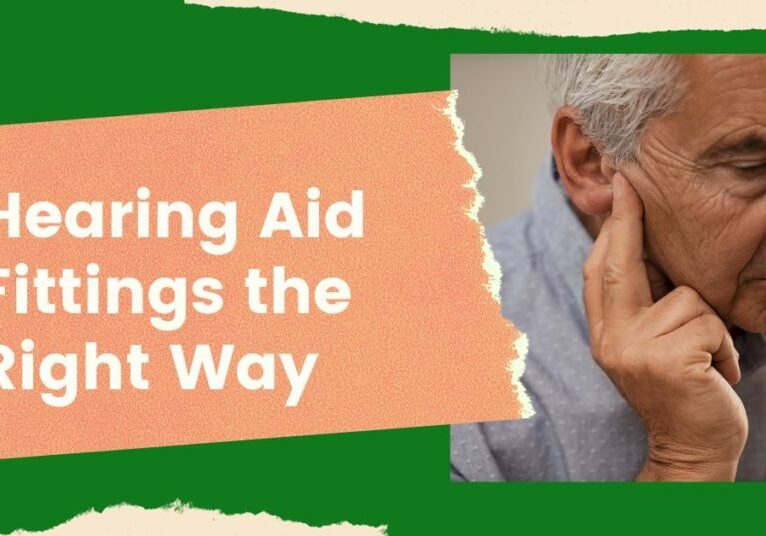 It takes on average 7 years from when a person notices an issue with their hearing to when they may actually try hearing devices. The interesting thing is that not all practices are the same on how they fit hearing aids. Even though there are guidelines for best practices in fitting hearing devices, according to the American Academy of Audiology, only about one third of hearing care providers, including audiologists, follow these guidelines. This is a large number and could be partly why so many people complain about their hearing devices and even get to the point where they will put them in a drawer.  As many current patients of mine already know, this is a major pet peeve of mine.
One major area for the success of hearing aid amplification is performing a Real Ear Measurement. This is one of the most beneficial tests a hearing care provider can perform during the fitting that greatly improves the success with amplification. According to Hearing Review magazine, performing just this test alone will reduce a patients follow-up appointments from 6 on average during the first 2 months to 2.5. The interesting thing I find is that many hearing providers don't perform this test because it adds time on the initial fitting of the devices. As you can see though over the course of the first 2 months it will greatly add on more time with appointments than the extra 15 minutes it takes for the initial fit.
Always ask if real ear measurement is performed when getting new hearing aids. It can mean the difference between having an expensive box in a drawer or hearing devices that are set appropriately leading to many years of positive use.
References
Authored by Jeffrey Olson, Au.D.
Free Hearing Consultation
You Might Be Interested in These Articles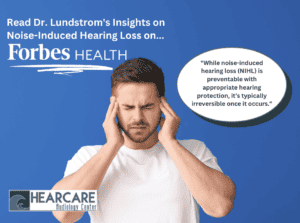 Dr. Lundstrom's insights on noise-induced hearing loss were recently featured on Forbes Health! "While noise-induced hearing loss (NIHL)…
Read More
It is often the small things that hold us back from making a decision. That's why we are on hand to help.
Simply complete the Callback form to request a friendly, no-obligation conversation with one of our helpful team members.