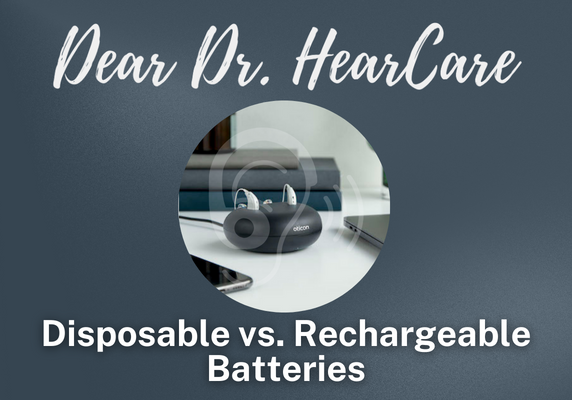 Wondering if you should make the switch to rechargeable hearing aids? There are many benefits to rechargeable devices. If you haven't made the switch yet, here are 3 reasons to give it a try.
Rechargeable batteries are more cost-effective in the long run. No need to continuously purchase disposable batteries. The average cost of batteries is $60 per year per device. That can add up!
Rechargeable batteries are better for the environment. Both the reusability and the manufacturing waste are less than would be generated from disposable batteries-which need to be properly disposed of or recycled. You can drop yours off at a HearCare location!
Rechargeable batteries are more powerful and reliable. They can provide more power than standard batteries. You may replace rechargeable batteries every 2 to 3 years compared to disposable batteries, which have to be replace every 3-7 days.
Most people find rechargeable devices to be easier to use and more convenient. However, you do need a consistent power source for the charger and to remember to charge them each night. If you are still using disposable batteries, talk to your Audiologist about the potential benefits of switching to rechargeable.
Free Hearing Consultation
You Might Be Interested in These Articles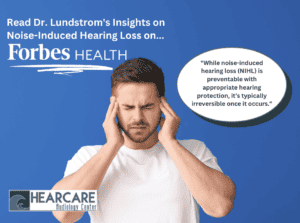 Dr. Lundstrom's insights on noise-induced hearing loss were recently featured on Forbes Health! "While noise-induced hearing loss (NIHL)…
Read More
It is often the small things that hold us back from making a decision. That's why we are on hand to help.
Simply complete the Callback form to request a friendly, no-obligation conversation with one of our helpful team members.