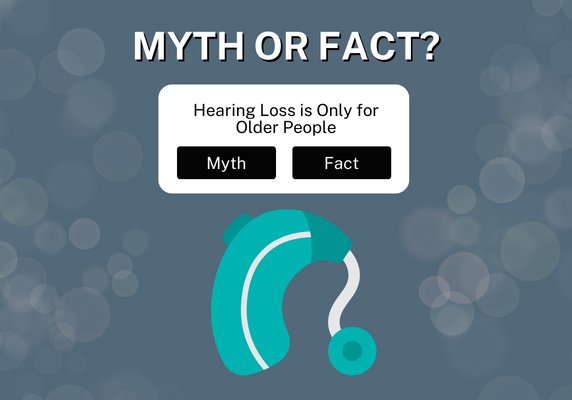 MYTH: HEARING LOSS IS ONLY FOR OLDER PEOPLE
Traditionally, hearing loss is thought to be predominantly caused by age. In fact, seventy percent of individuals over the age of 70 have some degree of hearing loss! However, the more we research hearing and its causes, the more we find age is just one of many factors.
Certain health disorders, especially heart disease, high blood pressure, and diabetes, can have a bigger impact on hearing than age. Overall health and hearing comorbidities (illnesses seen in conjunction with other disorders) can be a predictor of your likelihood for having hearing loss.
In the same way, hearing loss can be an early warning or symptom of some health concerns. Certain configurations or types of hearing loss may help identify additional health concerns that are not yet diagnosed. Having your hearing tested early and regularly is a great way to keep you healthy as you age.
Free Hearing Consultation
You Might Be Interested in These Articles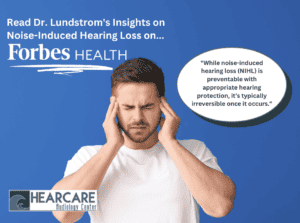 Dr. Lundstrom's insights on noise-induced hearing loss were recently featured on Forbes Health! "While noise-induced hearing loss (NIHL)…
Read More
It is often the small things that hold us back from making a decision. That's why we are on hand to help.
Simply complete the Callback form to request a friendly, no-obligation conversation with one of our helpful team members.