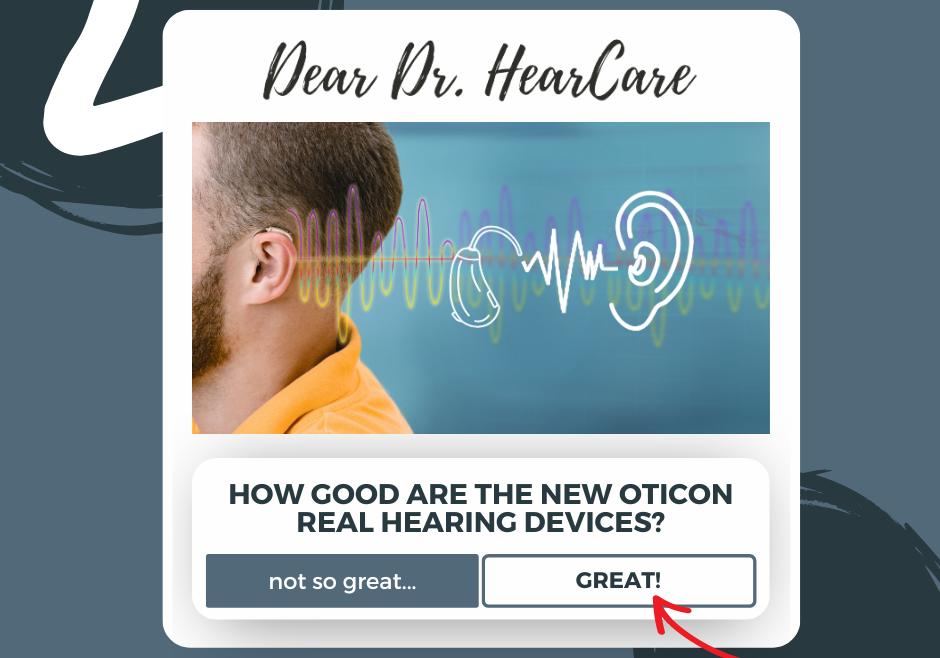 How Good are the New Oticon REAL Hearing Devices?
Oticon just launched its newest product, the REAL! You are probably wondering, "How good are they?"
Well, we have been asking current hearing devices wearers to test them out and give their feedback. The verdict is in….they're great! The Oticon Real boasts better wind and handling noise, improved speech clarity, and better comfort in noise without sacrificing speech. Our testers reported there is an improvement in all three categories. One user even said, "I have never been able to hear my wife when we ride in the convertible with the top down…until now!" We are thrilled to be able to offer better hearing to more people , even in their most challenging environments.
Schedule an appointment to learn more about the Oticon REAL.
Free Hearing Consultation
You Might Be Interested in These Articles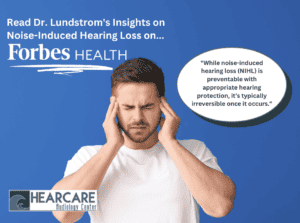 Dr. Lundstrom's insights on noise-induced hearing loss were recently featured on Forbes Health! "While noise-induced hearing loss (NIHL)…
Read More
It is often the small things that hold us back from making a decision. That's why we are on hand to help.
Simply complete the Callback form to request a friendly, no-obligation conversation with one of our helpful team members.