Congratulations to Dr. Lundstrom as her insights on online vs. in-person hearing aids were recently featured in an article on the National Council on Aging (NCOA) website! The article is titled: "Phonak Hearing Aids Review: Costs and Features".
Click HERE to read the full article.
Free Hearing Consultation
You Might Be Interested in These Articles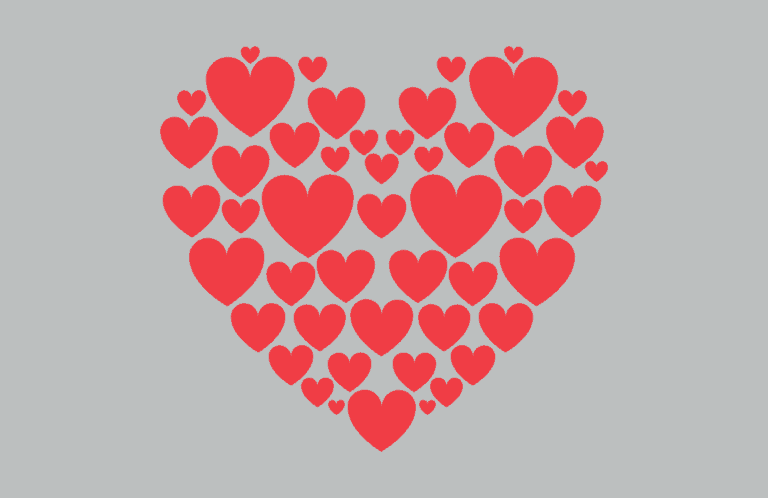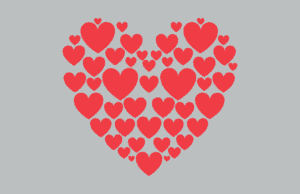 Vascular Health Research shows a correlation between cardiovascular health and hearing sensitivity. Hypertension is an accelerating factor in…
Read More
It is often the small things that hold us back from making a decision. That's why we are on hand to help.
Simply complete the Callback form to request a friendly, no-obligation conversation with one of our helpful team members.