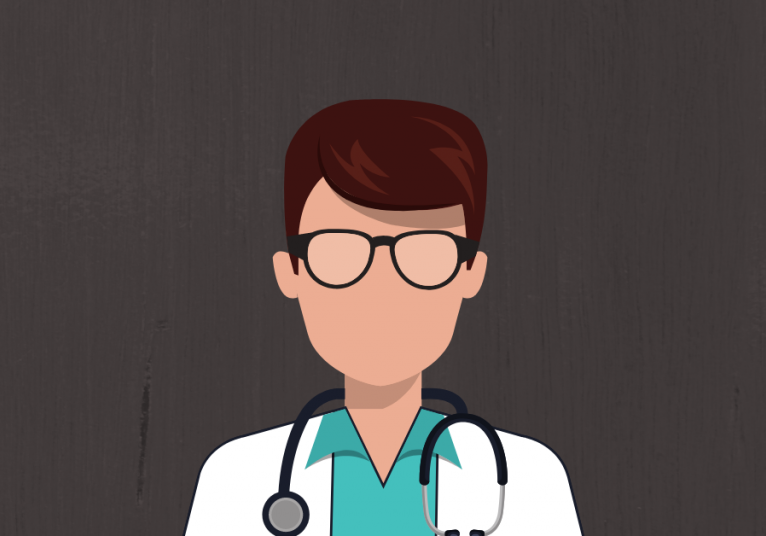 There are mainly two different types of providers that patients encounter when pursuing hearing devices: Audiologists and Hearing aid dispensers. It is important to be informed with what exactly the difference is between the two.
An Audiologist is required to have a Doctorate in Audiology (Au.D) from an accredited college or university, which is a 4 year graduate school program along with 300 supervised clinical practicum hours. Audiologists are also required to complete a 12 month clinical externship in there last year of graduate school that provides them with in-depth clinical work experience. They are also required to pass the Educational Testing Services (ETS) Praxis Exam along with completed courses in HIV, acquired immune deficiency syndromes and prevention of medical errors. Audiologists have been extensively educated in the diagnosis and treatment of hearing loss, balance disorders, tinnitus (ringing in the ears) and other pathologies related to the ears. They perform full diagnostic evaluations that test the outer, middle and inner ear and make appropriate referrals to an Ear, Nose and Throat (ENT) physician when medically necessary.
A Hearing Aid Dispenser is required to be a high school graduate and is required to complete a 6 month training program under the supervision of a licensed hearing aid specialist.  They are also required to pass a written and practical exam. There are many facilities out there that have hearing aid dispensers where they limit testing solely for the purpose of selling and fitting hearing aids.  Some dispensers may not make the appropriate referrals when there is a medical reason for the hearing loss. Also, they may not have the experience or training to complete an accurate test which is crucial for fitting hearing devices.
At HearCare, we are all Doctors of Audiology and care most importantly about the patient's hearing health and overall wellness. Hearing care IS Healthcare and should be treated as such! Please keep this mind when choosing a provider for your hearing needs.
Authored by Jenilee Pulido, Au.D. 
Free Hearing Consultation
You Might Be Interested in These Articles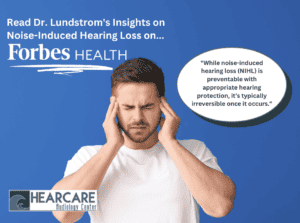 Dr. Lundstrom's insights on noise-induced hearing loss were recently featured on Forbes Health! "While noise-induced hearing loss (NIHL)…
Read More
It is often the small things that hold us back from making a decision. That's why we are on hand to help.
Simply complete the Callback form to request a friendly, no-obligation conversation with one of our helpful team members.