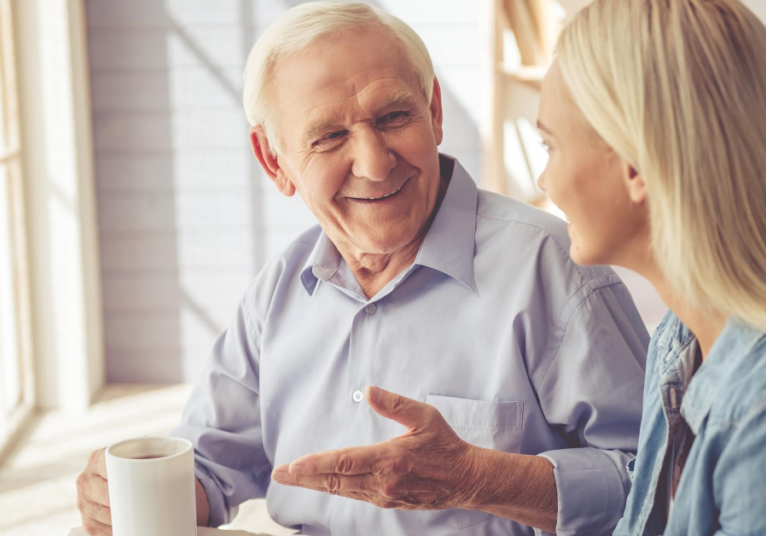 This is a very common question to have when you are new in the hearing aid world. While on the outside most hearing aids tend to look the same, but what changes is the chip and the components inside. Think of it like a camera. They all take pictures, but the more megapixels the better quality photographs it will take. 
In terms of hearing aids, the various technology levels offer different features that will improve sound quality for the patient. In simpler words, you have a smarter chip that will process sound better depending on the situation. Higher level technology has the capability to adjust and suppress background noise or echo better than a basic level technology. While Basic level technology will still adapt its microphones to suppress background noise, not all noise is equal in terms of frequency and volume. This is where a smarter chip kicks in. The chip will know the difference between road/car noise, background restaurant noise and echo in church. 
To grasp a nice idea of what it's about, let us break down the different technology levels:
Basic: For those who like a quiet environment and prefer to avoid crowds. Works perfect for one on one conversations in quieter places
Standard: Good features to manage hearing comfortably in small groups environments or small group conversations.
Advanced: In this level you can start noticing a bigger range of features for a wider range of scenarios like, car, restaurants, church, etc. Good at managing wind noise for those beach goers or golfers and good for concerts and theaters.
Premium: This level will always offer the best and most advanced features with a smarter chip that performs independently anywhere you go. Perfect for restaurants, meeting rooms, active indoor and outdoor lifestyles and best feedback and noise protection.
So how do I determine which one is best for me? That depends on your lifestyle and daily life routines. Let's begin by asking yourself these questions:
What scenarios or situations are causing me the most problems with hearing?

What areas of my lifestyle are the most important for me?
The more challenging it becomes for you in noisy settings, the higher the technology level you may need. Whether you are an active athlete, a restaurant lover or a Netflix expert (like me), don't let hearing loss ruin your experiences. It is best to discuss these answers with your audiologist so you can both determine the technology level that best suits your needs.
Authored by Jorge Irizarry, Au.D.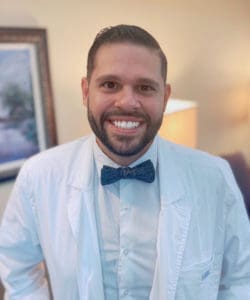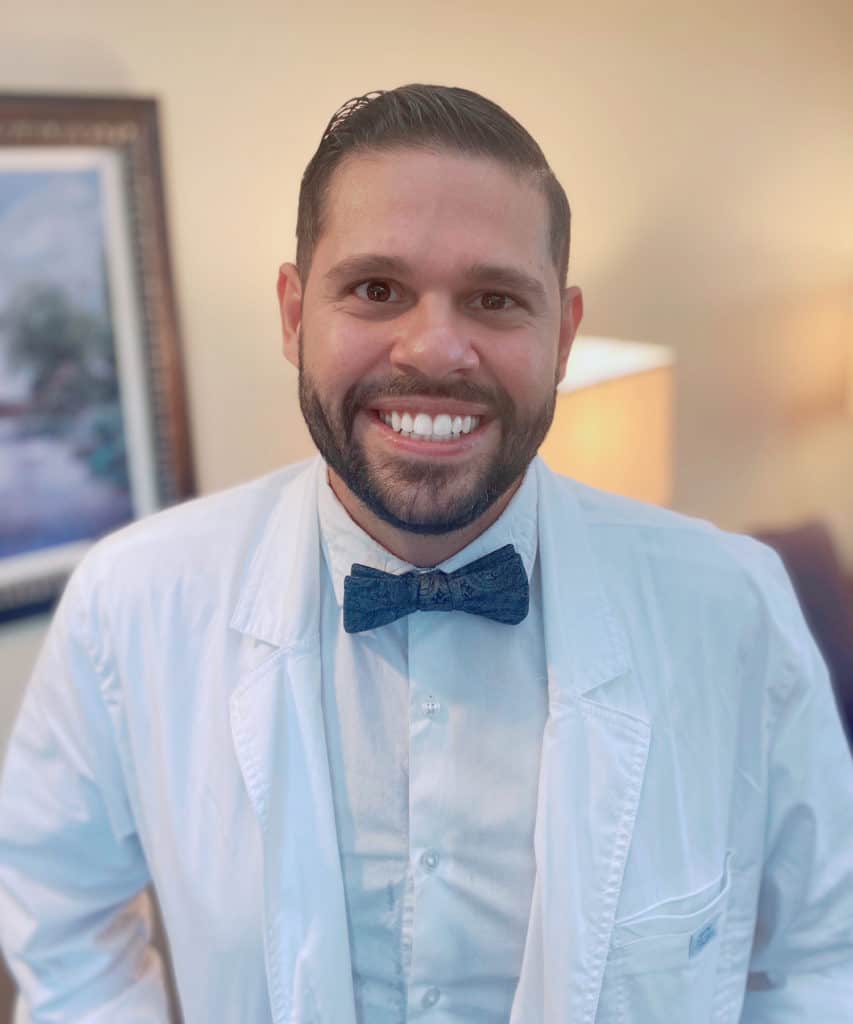 Free Hearing Consultation
You Might Be Interested in These Articles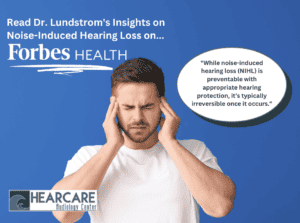 Dr. Lundstrom's insights on noise-induced hearing loss were recently featured on Forbes Health! "While noise-induced hearing loss (NIHL)…
Read More
It is often the small things that hold us back from making a decision. That's why we are on hand to help.
Simply complete the Callback form to request a friendly, no-obligation conversation with one of our helpful team members.