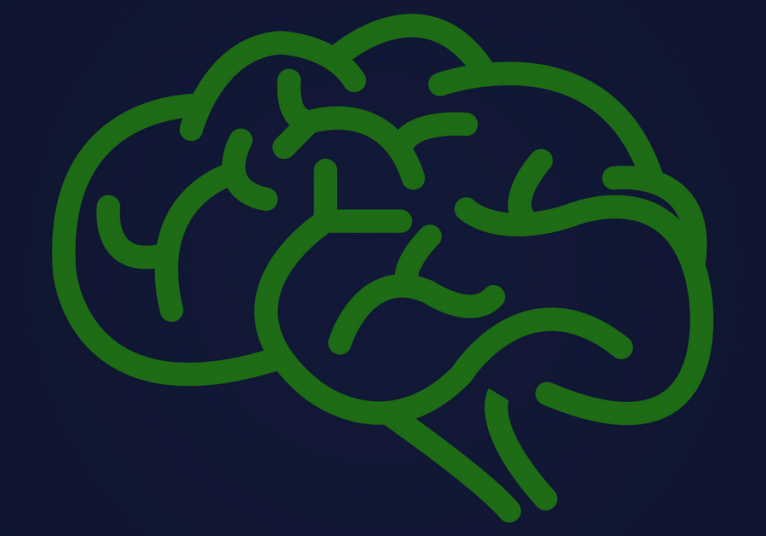 With the hot days of summer behind us it is time to get back to reality.  We all can enjoy the rest and relaxation summer has to offer, but fall has its own perks; cooler weather, pumpkin spice lattes, and children heading back to school.  Children everywhere are readying their minds to prepare for the upcoming lessons of the school year, but they aren't the only ones who need to be exercising their brains.  
As we age, our brain changes.  Our ability to process information slows down and sometimes our memory starts to fade. One cause of these changes is our hearing health.  Recent studies have shown the significant link between hearing loss and cognitive decline in adults. As we lose our hearing, areas that are reserved for auditory stimuli are shifted to other senses such as vision. It's the age old adage, "if you don't use it, you lose it."
Our brain is like a muscle and we need to exercise to keep it healthy.  When we have a decline in our hearing, even mild, our brain starts to become weak. Our brain literally shrinks!  This shrinkage can effect other brain functions like cognition and memory.  Without proper treatment, hearing loss can lead to dementia.  The overall health of our hearing and our brain's ability to process sound is what we refer to as brain hearing.
Having a hearing evaluation is the first step in battling poor brain hearing health.  If you have hearing decline, being treated with the proper hearing devices can prevent or delay further decline in both hearing and cognition.  Studies have shown that it is even possible to reverse some of the affects of hearing related brain changes by wearing appropriately fit hearing devices.  See your audiologist today to assess your brain hearing and find the right solution for you.
Authored by Sarah Lundstrom, Au.D.
Free Hearing Consultation
You Might Be Interested in These Articles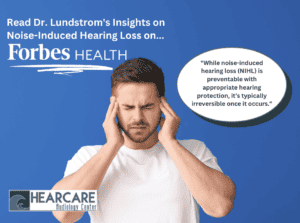 Dr. Lundstrom's insights on noise-induced hearing loss were recently featured on Forbes Health! "While noise-induced hearing loss (NIHL)…
Read More
It is often the small things that hold us back from making a decision. That's why we are on hand to help.
Simply complete the Callback form to request a friendly, no-obligation conversation with one of our helpful team members.