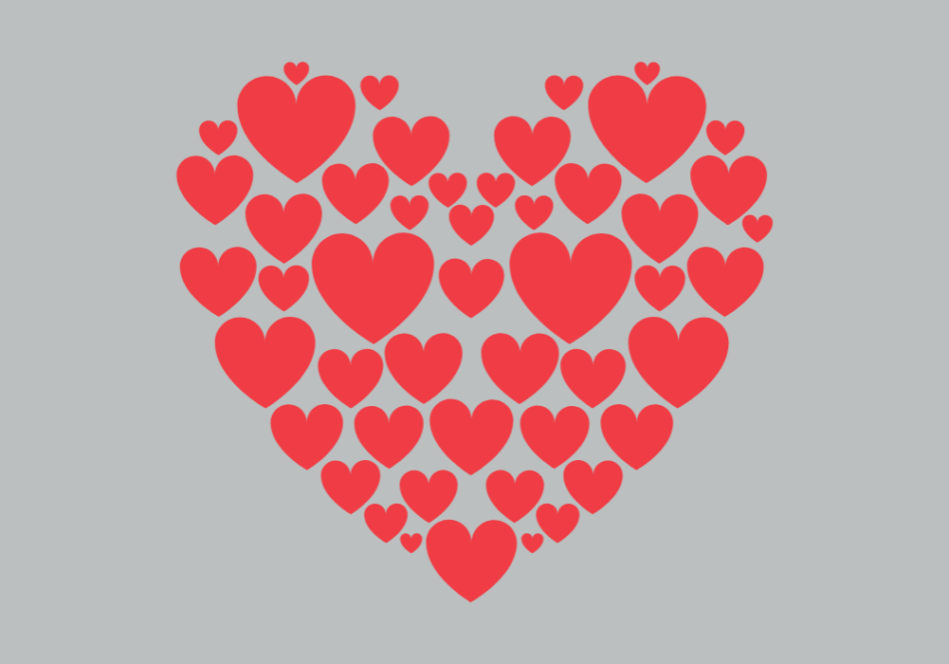 Vascular Health
Research shows a correlation between cardiovascular health and hearing
sensitivity. Hypertension is an accelerating factor in the degradation of the
auditory system; where as improved cardiovascular health has been shown
to slow down the progression of hearing loss.
Heart Disease
Individuals with hearing loss of unknown etiology are 8 times more likely to have
Ischemic Heart Disease (IHD). Awareness of hearing loss often proceeded
awareness of IHD. This means hearing loss can be an early indicator of heart
health complications.
Lifestyle Choices
Many of the same lifestyle behaviors that impact heart health, can also impact
hearing. Physical activity, smoking, and fish consumption are three examples of
behaviors that impact both heart and hearing health.
Preventative Care
Having a hearing baseline and through health
history at age 50 will help to monitor for heart
disease, effects of medication, sudden changes to
hearing, and effects of aging. Early detection can
play a large role in better outcomes.
Quality of Life
Addressing hearing loss improves quality
of life. Hearing aid users report less
stress, frustration, and fatigue; as well as
better interpersonal relationships. This
lowers blood pressure and improves
overall health.
Free Hearing Consultation
You Might Be Interested in These Articles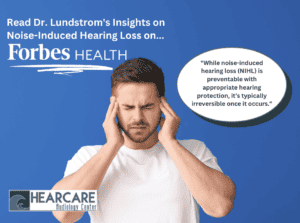 Dr. Lundstrom's insights on noise-induced hearing loss were recently featured on Forbes Health! "While noise-induced hearing loss (NIHL)…
Read More
It is often the small things that hold us back from making a decision. That's why we are on hand to help.
Simply complete the Callback form to request a friendly, no-obligation conversation with one of our helpful team members.