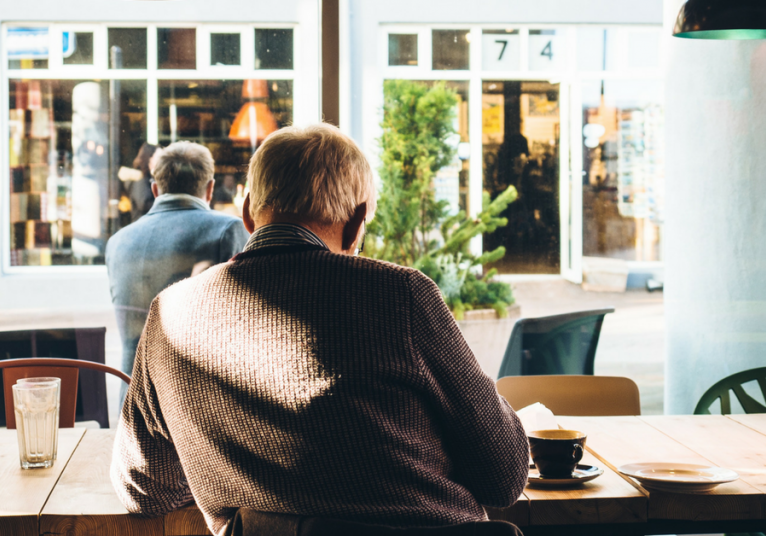 It still amazes me how little the general public knows about the Lyric extended wear hearing device.  Lyric has been around now for quite some time and is known as the "contact lens for your ears."  Lyric is known as an extended wear hearing device that you wear 24 hours a day for around 2 months at a time.  Many patients say who have the Lyric like that when it's in they forget they have a hearing device and just go about their regular activities. Lyric comes in different sizes from extra extra small to extra extra large.  While lyric fits many patients, a few things need to be thoroughly evaluated before you can be fit with this unique device. A thorough hearing and ear examination need to be performed by a qualified audiologist who is familiar with the Lyric.  The ear canal needs to be inspected for both it's depth and diameter to make sure the lyric has enough room to fit comfortably.
Lifestyle is also a large component of if this extended wear device is right for you.  Feel free to schedule an appointment with your audiologist to see if this unique extended wear device known as the Lyric is right for you!
Authored by Jeffrey Olson, Au.D.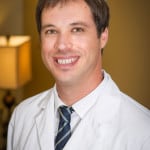 Free Hearing Consultation
You Might Be Interested in These Articles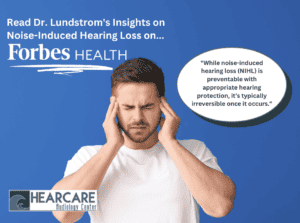 Dr. Lundstrom's insights on noise-induced hearing loss were recently featured on Forbes Health! "While noise-induced hearing loss (NIHL)…
Read More
It is often the small things that hold us back from making a decision. That's why we are on hand to help.
Simply complete the Callback form to request a friendly, no-obligation conversation with one of our helpful team members.