What are some of your favorite sounds? Our lives are filled with sounds that can transport us to a time or place with meaning. Although not all sounds are pleasant, they do evoke an emotional response. What researchers wanted to know, is whether or not people with hearing loss have the same emotional responses to sound as those without (Picou, 2017).
Music is a sound capable of eliciting a wide range of emotional responses, and as such, was the tool used to test this concept. The study divided sound into four categories; pleasant/excited, pleasant/calm, unpleasant/excited, and unpleasant/calm. Each participant rated their responses to the sounds and were scored accordingly. Participants ranged in age from 22 to 80 and severity of hearing loss from normal to moderately-severe sensorineural hearing loss.
The results of the study showed that as the severity of hearing increased (worsened), the emotional response lessened. Not only did participants with more severe hearing loss have less emotional reactions to the music, they also found more sounds to be unpleasant. There was no difference in results based on age, but a significant difference based on hearing. "These data suggest that listeners with sensorineural hearing loss are less emotionally affected by sounds than their peers with normal hearing. As a result, people with hearing loss may not be fully benefiting from activities that their peers with normal hearing find pleasurable, like laughing with friends or listening to music." (Picou, 2017, pp. 14-16).
The results of the study also showed that consistent hearing device users responded more similarly to the individuals with normal hearing when it came to pleasant or unpleasant sounds. This means that wearing an appropriately fit and programmed hearing device can make listening more enjoyable for individuals with hearing loss.
As an audiologist, I am always striving to improve the way individuals with hearing loss perceive their surroundings and interact with others. Difficulty in noise or with hearing music are common complaints for hearing device users. Modern hearing devices are designed to give the user a more authentic perception of music. They also have technology which allows the wearer to hear speech better in more difficult environments such as restaurants and groups. With improvements in technology, those with hearing loss can enjoy music and laughter and find emotional connections to the sounds around them through the use of quality hearing devices. As always, it is important to see a professional to ensure proper fitting and care of hearing devices.
REFERENCE: Picou, E. M., Buono, G. H., & Virts, M. L. (2017, May). Can Hearing Aids Affect Emotional Response to Sound? Hearing Journal, 70(5), 14-16.
Authored by Sarah Lundstrom, Au.D.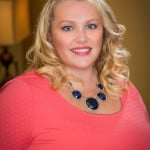 Free Hearing Consultation
You Might Be Interested in These Articles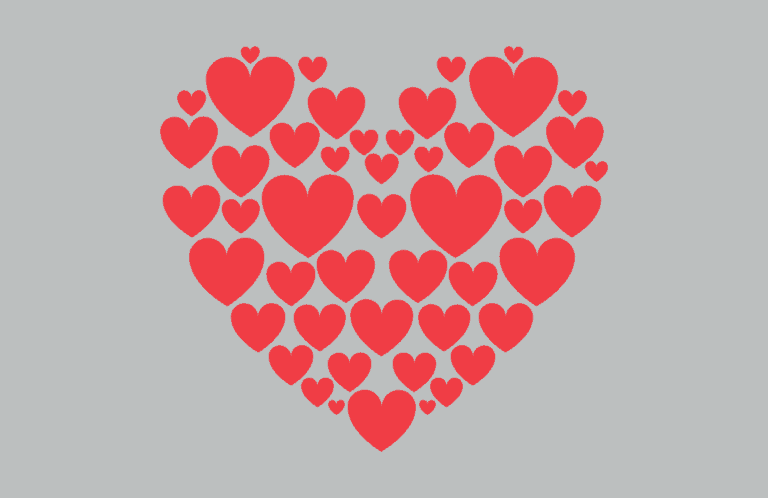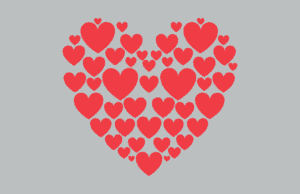 Vascular Health Research shows a correlation between cardiovascular health and hearing sensitivity. Hypertension is an accelerating factor in…
Read More
It is often the small things that hold us back from making a decision. That's why we are on hand to help.
Simply complete the Callback form to request a friendly, no-obligation conversation with one of our helpful team members.
Mina Potts
June 10, 2021.
I cannot give enough accolades to Hear Care Audiology. You are always welcome and no problem is too small for the audiologists to address. Their main goal is to allow you to hear better and they do their best to do just that. After you purchase you hearing aides pretty much everything is covered from cleaning your aides, taking wax out of your ears, tweeking the aides etc. There is no nickel dimeing you. All of the staff have big smiles too.
Patricia Jaso
June 8, 2021.
Wonderful office experience from the welcoming staff to the Audiologists! Fortunately after a hearing test it was determined that I only needed wax removed to improve my hearing. I really appreciated the honesty and prompt solution to my problem. Thank you HearCare Audiology!
Donald Criger
May 8, 2021.
Very, very, very helpful. Responsive to your needs. Great team.
Marsha Nash
February 20, 2021.
Dr. Olson has been awesome in the care of my 86 year old mother. He has been very generous with his time and patiently works to provide better hearing for her. Her hearing had gotten so poor that she needed the volume on her TV set at 100 on a scale of 1-100. After a visit to Dr. Olson who worked his magic on her aids and her ears, the tv volume is now between 16-20! Thank you Dr. Olson and team. The family and neighbors appreciate you!
Rick Ferris
December 30, 2020.
Wow what a difference a comprehensive hearing exam makes. My childhood was plagued by numerous ear infections. This coupled with the listening to loud music as well as exposure to more than 25 years of military and commercial aircraft which all combined to make a recipe for eventual hearing loss. In my case the hearing loss was gradual and is in the medium to high frequency range. Simply put, I had difficulty with conversations in large groups or public settings. After extensive research, I chose HearCare Audiogy Center to assist me with better hearing. HearCare Audiology diagnosed my condition and recommended the the best option for my needs and budget. Dr. Jorge Irizarry Is a true professional who takes his time to ensure my hearing is optimal. One last item of note, the folks at HearCare Audiology are passionate about their mission and it shows.
Terry Guzman
November 20, 2020.
They pay attention to your needs in a very friendly way. Always cognitive of balancing your hearing needs and cost. Jeff is kind, through, and makes the process of losing your hearing loss tolerable. I like this place!
Judy Kulju
August 12, 2020.
Absolutely wonderful service from a very caring,thorough team. They follow up after a visit and are easily accessible with any problems. I got a very pleasant surprise birthday gift with my visit today. Thank you
Francine Achbar
July 10, 2020.
After suffering for years with hearing aids that caused me discomfort, Dr. Jenilee Pulido solved my problem with new tips and other modifications. I can now wear my hearing aids with complete comfort. She is an attentive, helpful and creative audiologist. Highly recommended.
Robert Goldfarb
June 22, 2020.
Dr. Jeffrey Olson is an extraordinary caregiver. His expertise, diligence, and patience resulted in a hearing device that substantially improved my quality of life. I enthusiastically recommend him without reservation.
Scroll To Top