Tinnitus is the perception of noise or ringing in the ears. A common problem, tinnitus affects about 15 to 20 percent of people. Tinnitus isn't a condition itself.  It's a symptom of an underlying condition, such as hearing loss or some other damage to the ear. Almost everyone will experience tinnitus in some point of their life. It can be constant where people here it all day every day or intermittent. Some people learn to ignore the sounds while some constantly focus on it and it affects their everyday life. There is no way to "cure" the tinnitus, but there are ways to manage it. 
Treat the hearing loss

– Majority of people that experience tinnitus have some degree of hearing loss. Wearing hearing devices (even people with normal to mild hearing loss) has been proven to help reduce the perception of tinnitus. 

Sound therapy

– Avoiding quiet environments is key. The quieter the environment, the more you will focus on the tinnitus. Try turning on soft music or the TV. The best option is to use a sound generator that plays white noise or ocean sounds. This will help you brain to not focus so much on the tinnitus. 

Change your lifestyle!

There are certain things that can exacerbate tinnitus: caffeine, salt intake, certain medication, high or low blood pressure and even stress has been shown to make tinnitus worse. Changing your diet and trying to avoid stress can help reduce your tinnitus. 
Even though there is no cure, there are ways to help you brain to not focus on the tinnitus. After using these strategies, you brain will learn to tune it out and make everyday life more manageable. 
Authored by Jenilee Pulido, Au.D.
Free Hearing Consultation
You Might Be Interested in These Articles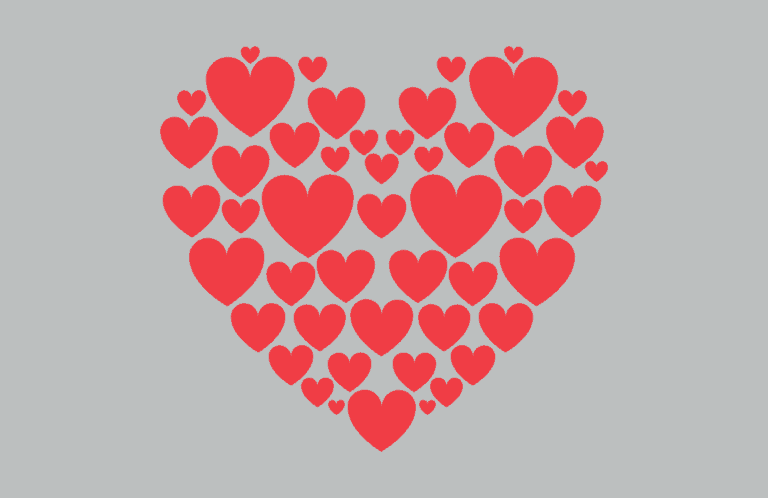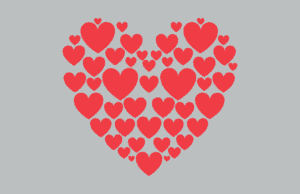 Vascular Health Research shows a correlation between cardiovascular health and hearing sensitivity. Hypertension is an accelerating factor in…
Read More
It is often the small things that hold us back from making a decision. That's why we are on hand to help.
Simply complete the Callback form to request a friendly, no-obligation conversation with one of our helpful team members.