Many people don't know that there is a machine out there that can measure your inner ear hair cells. Most importantly your outer hair cells (OHC) in the inner ear known as your cochlear amplifiers. These are the hair cells that help with clarity and very soft sounds, which are usually the first to become less responsive when hearing problems start to occur. An otoacoustic emisson (OAE) test helps measure these OHC's by submitting different frequency tones and measuring the very small response that is given back. It is very effective for normal hearing down to around 30 decibels.
After this most people will not have an OAE. It is because of this that OAE's are an integral part in the testing of newborns at every hospital in the United States. OAE testing changed how we treat and diagnose newborns since 2001 when newborn hearing screenings became a norm in hospitals. OAE's are also a great way to see the viability of the inner ear due to other pathologies in a quick and very reliable way.
Authored by Jeffrey Olson, Au.D.
Free Hearing Consultation
You Might Be Interested in These Articles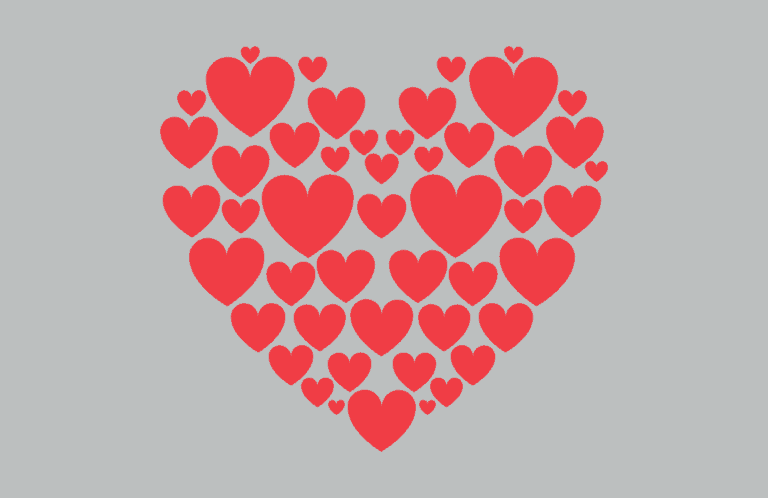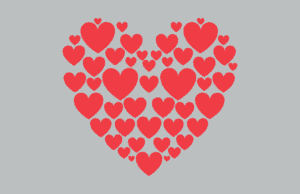 Vascular Health Research shows a correlation between cardiovascular health and hearing sensitivity. Hypertension is an accelerating factor in…
Read More
It is often the small things that hold us back from making a decision. That's why we are on hand to help.
Simply complete the Callback form to request a friendly, no-obligation conversation with one of our helpful team members.