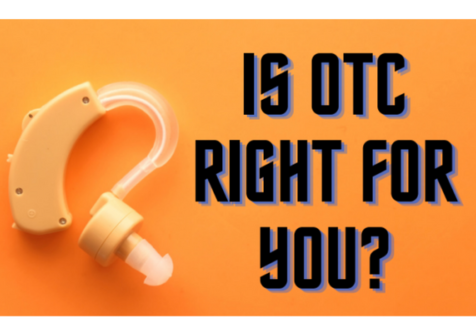 WHAT IS OTC?
Due to the recent announcement that Over The Counter (OTC) devices will soon be available, we have been getting a lot of questions on what this really means.
There are already two classifications of hearing devices, Personal Sound Amplifier Products (PSAPs) and prescriptive hearing devices. PSAPs are often purchased online or in retail chains as a "Direct to Consumer" product and are not regulated by the FDA, nor do they require a hearing test or medical evaluation. PSAPs generally amplify sound at one or more volume levels across all frequencies and are not customized in any way for the user. They typically have a generic "one-size-fits-all" shape and approach. PSAPs can be helpful for certain situations, but should not be considered a solution for hearing loss.
On the other hand, prescriptive devices are customized based on hearing exam results and programmed by a hearing care professional such as an audiologist or hearing instrument specialist. They take into account any medical concerns or limitations to hearing and are designed to enhance speech clarity, reduce background noise, and provide support to improve auditory processing and reduce listening effort.
The introduction of "Over the Counter" products is intended to bridge the gap between PSAPs and prescriptive hearing devices. The FDA is still working out regulations, and no products are available on the market at this time (expected Fall 2022). OTC products are designed for people with mild to moderate hearing loss, will not need a medical evaluation or a licensed professional, but will likely have more user customization through a smartphone application.
My hope with OTC is that it will encourage individuals with mild hearing loss to start treating their hearing sooner, which will help with auditory processing and cognitive changes, resulting in better long term outcomes. However, I would still counsel people who are interested in OTC to have a thorough hearing exam to rule out other causes of hearing loss such as wax impaction or ear infections, and medically treatable hearing loss. There are still many uncertainties that will need to be address and consumer safety will need to be monitored closely by the FDA, but we are always eager to help more people have their best hearing.
Give the Gift of Better Hearing!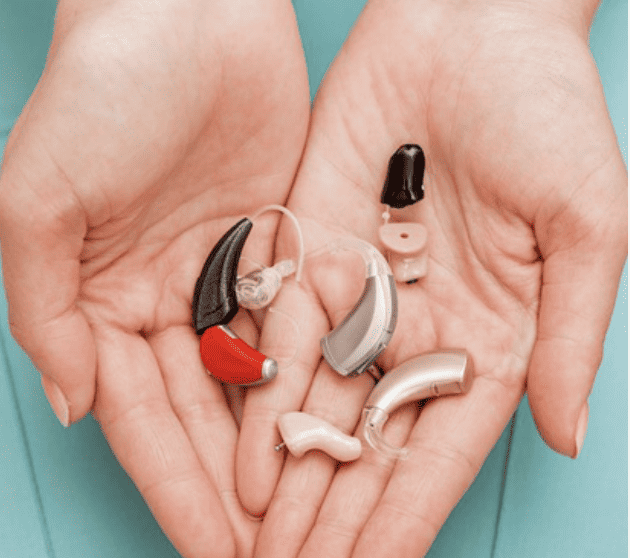 Your donations are needed to help provide hearing devices to wonderful people both locally and globally. Trade in your gently used devices when you upgrade to new technology.
And did you know that a portion of every hearing device purchase through HearCare goes directly to our non profit, Hearing The CallSarasota? Getting your best hearing helps someone get theirs too.
Free Hearing Consultation
You Might Be Interested in These Articles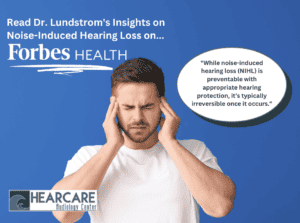 Dr. Lundstrom's insights on noise-induced hearing loss were recently featured on Forbes Health! "While noise-induced hearing loss (NIHL)…
Read More
It is often the small things that hold us back from making a decision. That's why we are on hand to help.
Simply complete the Callback form to request a friendly, no-obligation conversation with one of our helpful team members.